The new hire has 20 years' experience advising both Korean and international clients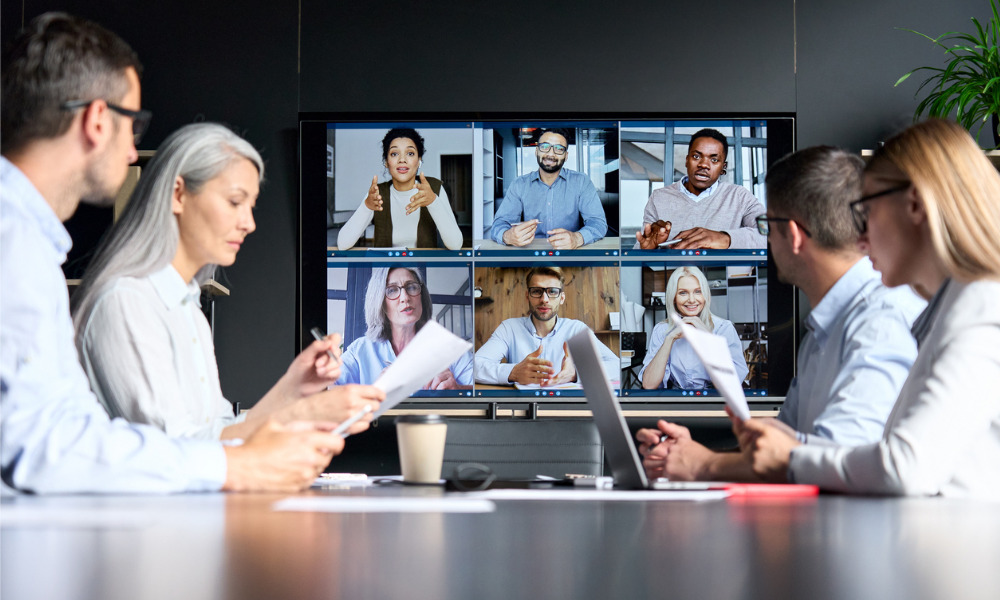 White & Case LLP has bolstered its global project development and finance practice in Seoul with the addition of a new partner from Latham & Watkins.
Sungjin Kang has over 20 years' experience assisting Korean and international developers, sponsors, project companies and export-credit and private-sector lenders. He has advised on various project-related transactions, as well as transportation finance and M&A deals.
White & Case's regional section head – Asia-Pacific EIPAF and disputes, Andrew Clark, highlighted Kang's strong ties to the corporate and finance market in Korea.
"[Kang's] addition significantly adds to our Korean project finance credibility and further expands our renewables and infrastructure offerings, which are of upmost importance as Korea and the wider Asia-Pacific region ramp up their commitment to energy transition," Clark said.
Global executive committee member Donald Baker added that Kang was a "significant further addition who adds substantial firepower" to the Seoul office.
"Together with our market-leading renewables team in Australia, which we recently expanded with the addition of partners Chris Flynn and Tim Kennedy, White & Case is best placed to advise clients on their infrastructure and renewable projects across the Asia-Pacific region," Baker said.
Kang's appointment comes after the firm added project development and finance partners Jamie Franklin and Tim Fourteau to its Singapore team at the end of 2020.
"The firm is now an established market leader for project development and finance in Asia-Pacific, and we see great opportunity for further growth in Korea, a market with significant demand for outbound project development and finance work and inbound project development, particularly in the renewables sector," said Mark Castillo-Bernaus, who heads the global project development and finance practice.