A new partner with corporate and tech expertise will open the new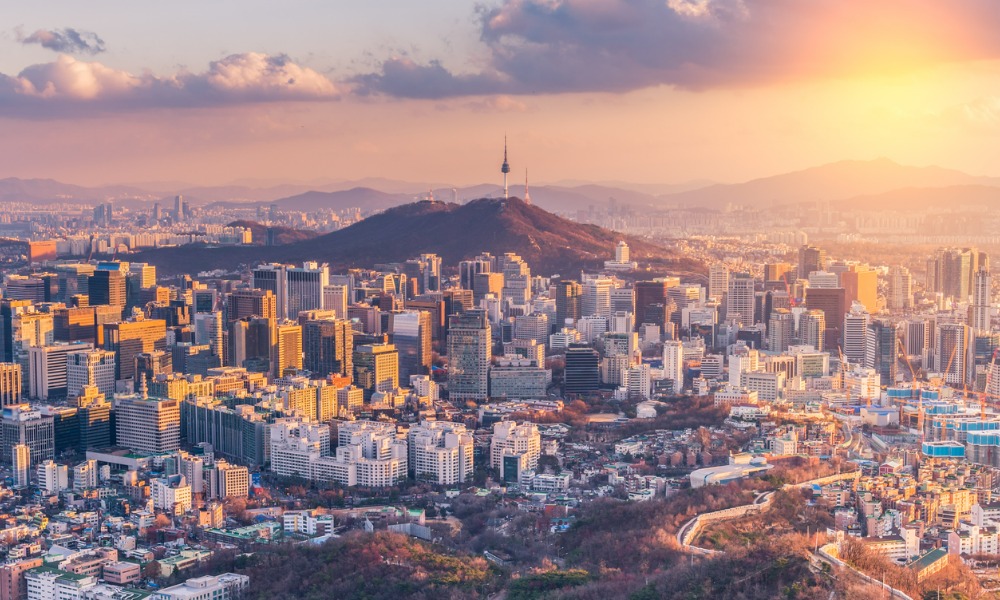 Rimon Law has launched a new branch in Seoul.
The South Korea base will be the firm's 42nd office, and its fourth in a new country for 2021. Earlier this year, the firm opened its doors in London, Paris and Montréal.
"We are very excited to announce that we have an office in one of the world's most important technology centres, Seoul. The city's embrace of technology and entrepreneurialism are a great match for our firm culture, helping to serve our clients' global needs," CEO and founding partner Michael Moradzadeh said.
To open the office, Rimon has brought in Jungwoo Chang as corporate partner. Moradzadeh said that with Chang's "record of excellence and innovation," he was the ideal person to establish the Seoul branch.
"I am very excited to join Rimon and change the way we offer legal services here in South Korea. By using cutting edge technologies, Rimon provides efficiency to clients with greater quality of work and wide global reach," Chang said.
Chang has extensive experience as a corporate counsel, recording stints with STIC Investments and LG International. He was the GC for tech unicorn Yellomobile, managing M&A, corporate, and regulatory matters in Korea, Singapore, Thailand, Vietnam, Taiwan and the US.
He also has a wealth of knowledge in the tech sector, having advised startups and public companies at all lifecycle stages. He has acted for buyers and sellers in M&A matters and has guided issuers and investors through financing transactions.
Moreover, Chang has provided input on the general corporate governance and regulatory aspects of business deals. Prior to joining Rimon, he co-founded and led boutique firm Accelsior Partners as managing partner.
Chang expressed his eagerness to help build the Rimon team in Korea.
"In the near future, we look forward to welcoming Korean partners who share the same vision as us to the firm," he said.