The new partner was the head of the US capital markets team in Australia at his previous law firm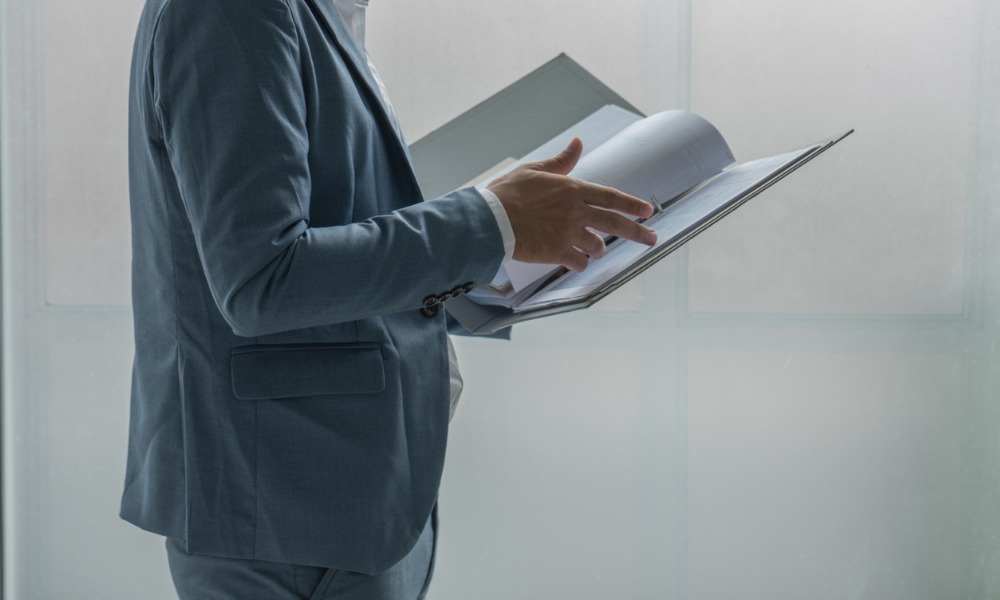 Rimon Law has opened its first office in Australia with the lateral hire of a new partner from a global law firm.
Andrew Reilly has moved to the alternative law firm to open the firm's 30th office in Sydney. The opening comes on the heels of two other lateral partner hires for the firm's office openings in Germany and the United Arab Emirates.
Reilly moved from Baker McKenzie, where he was most recently a partner and head of the US capital markets team in Australia for the last 13 years, Rimon said. In 1997, he helped open the Sydney office of Jones Day, where he was previously part of the partnership.
Best known for his capital markets expertise, Reilly advises Australian and New Zealand companies in accessing the capital markets in the US and other jurisdictions. He has advised on more than 500 offers of debt and equity securities in the US by Australian and New Zealand companies in his 22-year career. He also acts as US counsel to several Australian companies listed on the Nasdaq, Rimon said.
Michael Moradzadeh, Rimon chief executive, said that the firm is pleased to have attracted a capital markets lawyer of Reilly's calibre to expand to Australia, which he described as a key market.
"He has established a position as the go-to attorney for any Australian company looking to the international, and especially the US, securities marketplace," Moradzadeh said.
Reilly was positive about the model employed by Rimon, which Moradzadeh said combines high-level attorneys focused on client service and a law firm structure "that removes stumbling block for high-level partners to succeed." Rimon describes itself as a "highly selective international law firm."
"The Rimon model is one that seems to fit perfectly with what my clients and I are looking for in a law firm. We know that many clients want closer partner contact and Rimon encourages this. By removing bureaucracy and encouraging innovation, including alternative fee arrangements, Rimon allows me to better focus on clients and deliver high-quality advice and service in an efficient manner," Reilly said.
Rimon has been attracting high-profile partners to open new outposts around the world. At the start of the year, it welcomed Dirk Hamman, a former Herbert Smith Freehills partner, and Richard Ernest, a former Gibson, Dunn & Crutcher partner. Hamman, who specialises in corporate work, opened the Rimon office in Berlin, while Ernest, a banking and finance expert, launched the firm's office in Dubai.
In 2017, Australia's Nexus Law Group established an international alliance with the US' Rimon and the UK's Excello Law.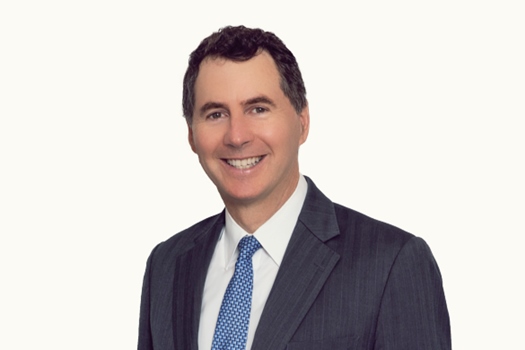 Andrew Reilly