The move brings together more than 200 lawyers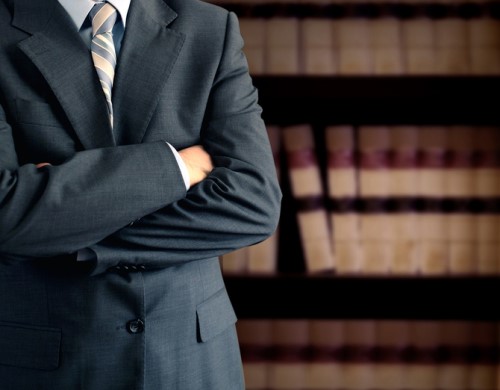 Australia's Nexus Law Group has founded an international alliance with America's Rimon Law and Britain's Excello Law.
OpenLaw, the practice management system developed by Nexus, will underpin the global alliance, the NewLaw firm said. Nexus will capitalise on the alliance and has rivals like Lawyers on Demand and Axiom in its crosshairs.
"We intend to join like-minded firms throughout Asia to complete the picture on this alliance," said Marcus McCarthy, Nexus principal. "All member firms will have access to the next version of the OpenLaw software and will be able to publish jurisdiction-specific documents on our online smart contracts platform."
The three firms' collective expertise is now integrated by the OpenLaw platform, allowing the more than 200 lawyers of the firms to deliver services through a direct access model, Nexus said. The integration, which allows lawyers from the different firms to work together "as if they were in the office next door," positions the NewLaw firms to effectively compete with the larger global firms, it added.
"Traditional firms who have been through mergers or formed international alliances wouldn't believe how comparatively easy this was to accomplish. It's proof of the viability of the NewLaw approach on a global scale," McCarthy said.
Nexus Law Group, headquartered in Sydney, has offices in Brisbane, Melbourne, Newcastle, and Perth. Rimon Law has 75 lawyers in 17 locations in the US, Europe, and Israel. It will soon launch an office in China. Excello Law has more than 80 lawyers operating out of five offices in the UK and an office in Sweden.
Related stories:
NewLaw firm boosts practice areas with senior appointments
Firm acquires Australian Lawyers Network