The returning partner was formerly a US ambassador to Thailand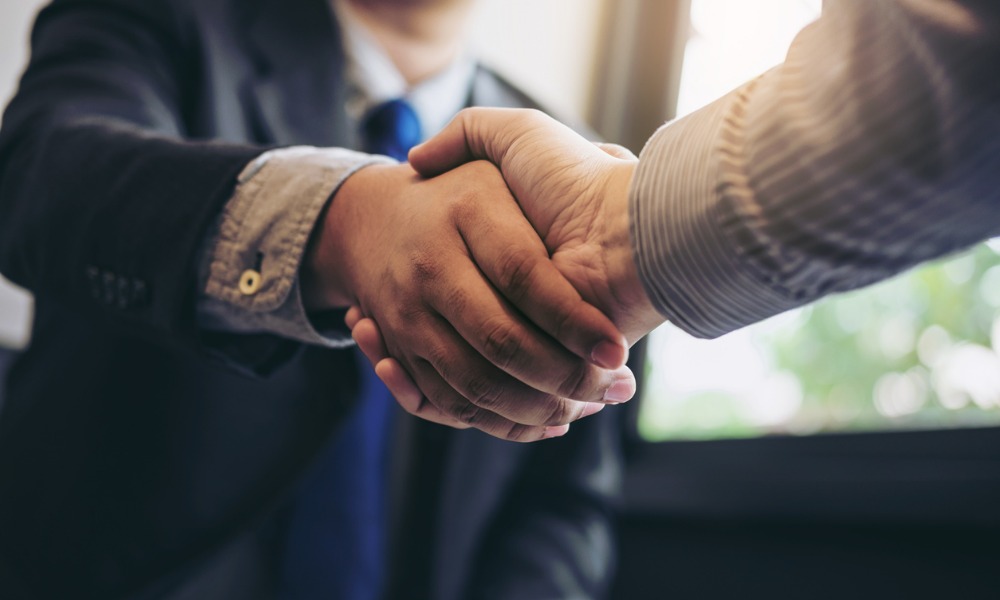 Sullivan & Cromwell has welcomed back its Asia M&A/PE head Michael George DeSombre, who will be working from its Hong Kong office.
DeSombre has once again assumed his responsibilities from his previous tenure with the firm – aside from leading the Asia M&A/PE practices, he will also helm the Korea team.
In addition, the returning partner will serve as coordinator of Sullivan & Cromwell's Southeast Asia practice.
"I am thrilled to be re-joining my colleagues at Sullivan & Cromwell. There has never been a more exciting time to be a deal lawyer in Asia, and I look forward to advising the firm's clients on their most pressing and complex challenges," DeSombre said.
Throughout his time as a private practitioner, DeSombre was with Sullivan & Cromwell. He specialised in public and private M&A transactions, leveraged buyouts, joint ventures and direct investments in China, Korea, Southeast Asia and elsewhere in Asia.
He went on to serve as the US ambassador to Thailand. In this role, he pushed for economic partnership between the two countries, especially with regard to investments by American and Western companies in Thailand.
DeSombre also chaired the board of Save the Children Hong Kong for four years, and sat on the board of the Hong Kong Forum.
Sullivan & Cromwell chair Joseph C. Shenker lauded DeSombre's return to the firm, highlighting his unique experience.
"We are delighted to welcome Michael back to the firm. His extraordinary and diverse skill set and extensive experience in this important region will continue to be of immense benefit to our clients," Shenker said.