The New York firm partner, who specializes in M&A and capital markets, is seen to ease regulation and boost capital creation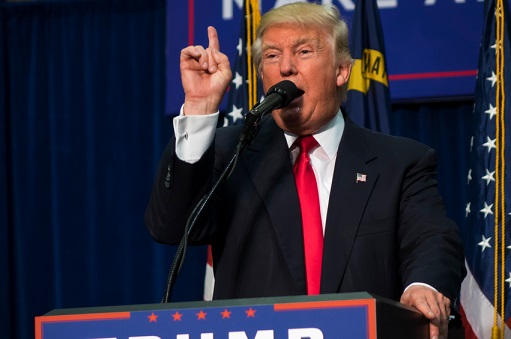 US President-elect Donald Trump has picked Sullivan & Cromwell partner Walter "Jay" Clayton as his nominee to head up the US Securities and Exchange Commission.
Clayton is a specialist in the areas of public and private mergers and acquisitions transactions, capital markets offerings and regulatory and enforcement proceedings, according to his firm profile.
Should he become the next head of the US regulator, Clayton is seen to ease regulation and boost capital creation.
His most notable works include Alibaba's mammoth $25 billion initial public offering. His works also includes various other matters for big financial institutions, like the US Treasury's investment in Goldman Sachs, Lehman Brothers' asset sale to Barclays Capital and Bear Stearns sale to JP Morgan Chase.
Alibaba as well as Ally Financial, another client of Clayton's, had in the past revealed they were being investigated by the SEC, a report from Reuters notes.
"Jay Clayton is a highly talented expert on many aspects of financial and regulatory law, and he will ensure our financial institutions can thrive and create jobs while playing by the rules at the same time," the US President-elect said in a statement.
"We need to undo many regulations which have stifled investment in American businesses, and restore oversight of the financial industry in a way that does not harm American workers."
In a statement released via the Trump transition team, Clayton said he would work to instill confidence in investors and companies to invest in the US.
Related stories:
Jones Day partner named White House counsel
As Trump's star ascends, lawyers report racist behaviour