A Colombian outfit is sending emails claiming it's an agent of a top law firm – but the firm's people say they've never heard of it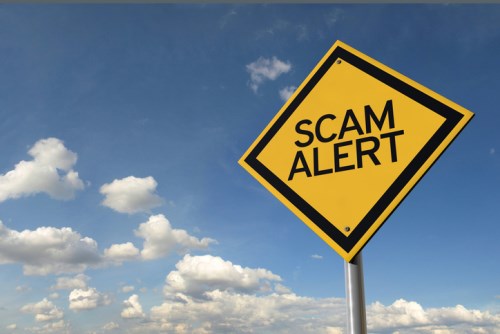 The Solicitors Regulation Authority of England and Wales has issued a warning detailing how a Colombian outfit is pretending to be an agent of
Linklaters
.
According to the legal body, it has seen letters from a firm named "AP & Asociados" – which claims to be a law firm based in Colombia – that are headed, "AP & A >< Linklaters". The letters are utilising the branding structure used by Linklaters with its Australian Big Six ally
Allens
, which uses "
Allens
>< Linklaters".
One of the letters, sent in relation to an arbitration matter, was sent from the email address "
[email protected]
". The letters show that the firm has described itself as a Linklaters affiliate, and as an "Agent for Linklaters LLP US South America & Caribbean."
Linklaters has confirmed it is in no way affiliated to the Colombian firm, or connected to the correspondence seen by the SRA and the aforementioned email address used to send one of the letters.
Related stories:
International law firm hit by email scam
Weekend Wrap: Law firm director embroiled in investment scam