Australasian Lawyer is once again calling for nominations to annual In-house Leaders list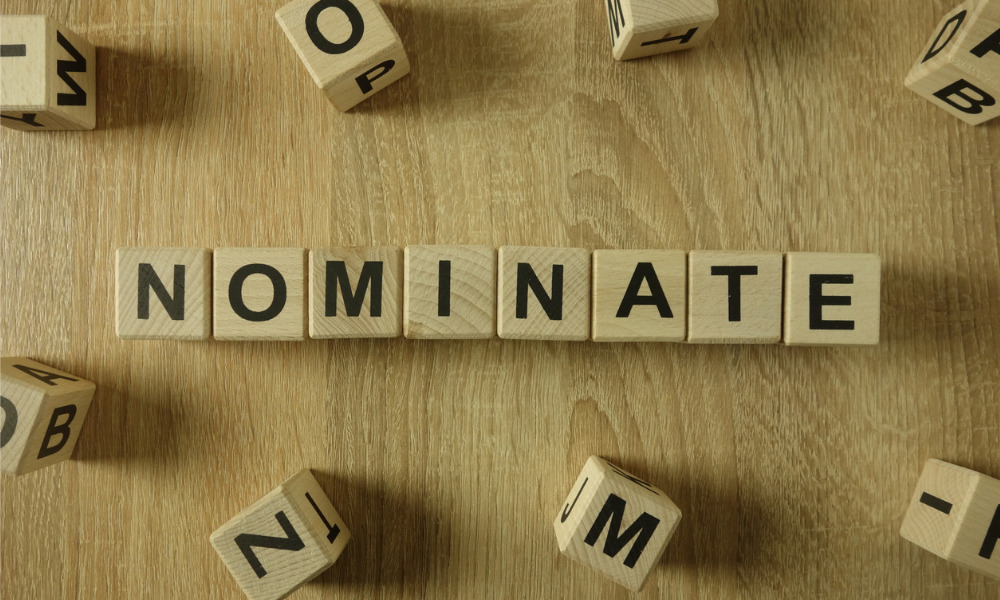 For the second year in a row, Australasian Lawyer is putting together a showcase of the most influential in-house counsel. The In-house Leaders 2020 list will recognise those individuals who best demonstrate leadership by driving innovation, efficiency and creativity in meeting the needs of their organisations.
"These in-house counsel come from a diverse array of businesses across Australia. What they all share in common is a commitment to excellence in fulfilling the unique needs of their organisation" said Justin Kennedy, Key Media managing director–APAC, of last year's winners.
The 2020 report will be no different in its search for individuals with the same commitment to excellence. Nominations are open to in-house counsel with at least five years' in-house experience. The best will be featured in the In-House Leaders 2020 report, to be published on the Australasian Lawyer website and newsletter in September.
Access the online nomination form here.