The defendant has instead been placed under custodial supervision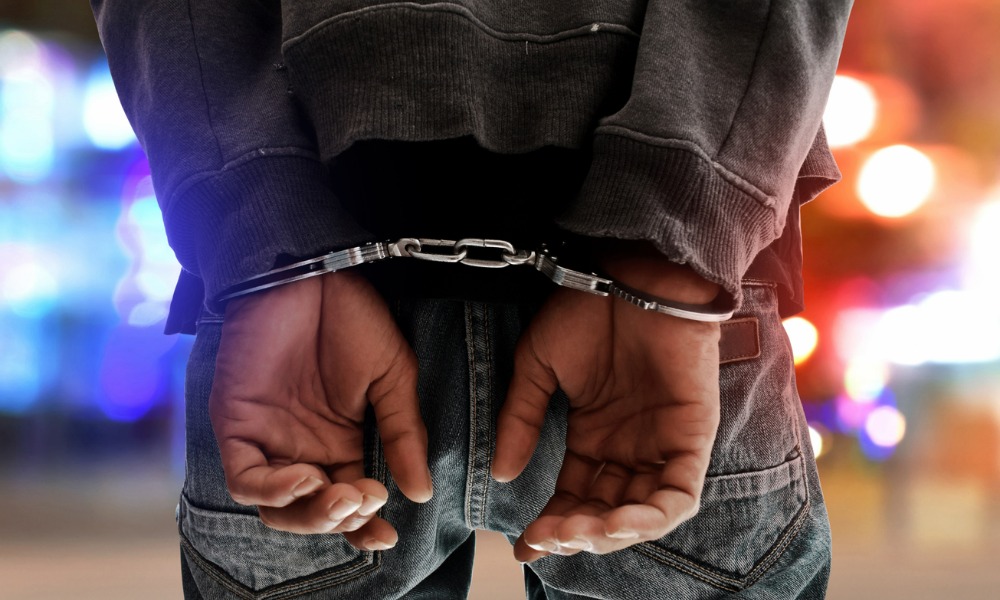 The Victorian Supreme Court has acquitted a man of a murder charge on the grounds of mental impairment, issuing a custodial supervision order instead.
The ruling followed a defence wherein the act of murder was acknowledged, but the defendant claimed to be "mentally impaired at the time of offending."
In January 2020, Xochil Quetzal O'Neill "brutally attacked" Maud Steenbeek at her home in Heidelberg West, inflicting significant blunt force trauma that resulted in Steenbeek's death. According to court records, in the weeks leading up to the offence, O'Neill had been "in a manic state and exhibiting obsessive behaviour."
O'Neill suffered head injuries at the scene of the crime and underwent surgery before being transferred to a rehabilitation centre for recovery. He was considered "suitable for transfer" to a corrections facility in March 2020, and was arrested on a murder charge.
A psychiatrist submitted to the court that O'Neill's mental condition affected him at the time of the offence. Medical evidence indicated that O'Neill "may not have known what he was doing, and certainly did not know that what he was doing was wrong."
Another psychiatrist said that O'Neill "could not have reasoned with a moderate degree of sense and composure as to the wrongfulness of his acts." Court records showed that O'Neill had been receiving treatment for major depressive disorder since 2010.
While the court accepted the mental impairment defence and found O'Neill not guilty of the murder, it ordered his placement under custodial supervision given the "significantly increased risk of future violence." The court said that O'Neill required intensive supervision and treatment due to his "cognitive deficits."
The court ordered custodial supervision for a nominal term of 25 years for O'Neill.