Criminal liability could be avoided with a defence of good faith, prosecutors say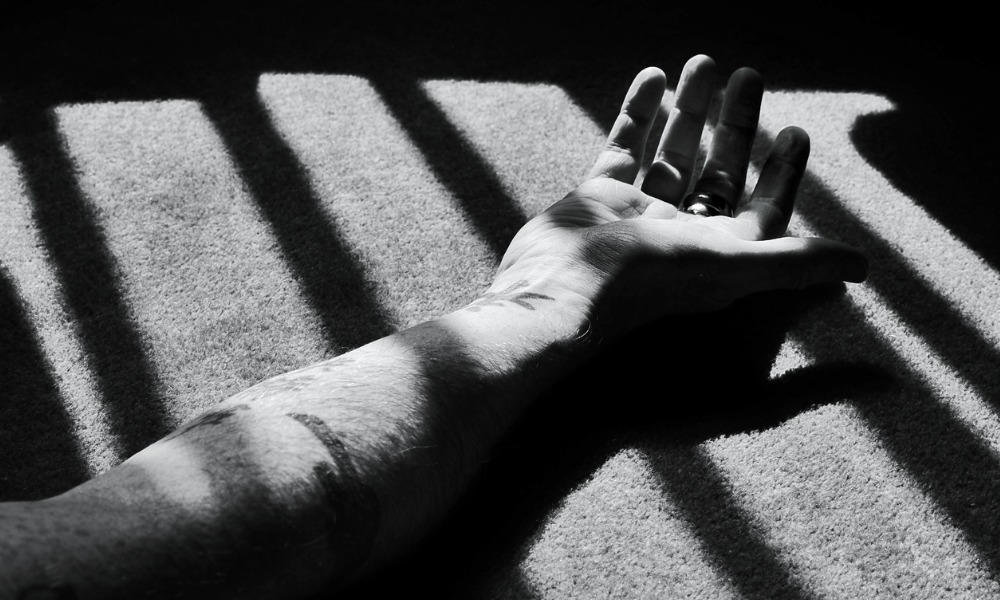 The Crown has appealed before the High Court the case of an NT police officer who has been accused of murdering a young Aboriginal man.
"Good faith" and the exercise of "reasonable conduct" are being looked into as possible defences.
Northern Territory Police Force member Zachary Rolfe had been involved in a 2019 police operation to arrest the victim, Kumanjayi Walker, for breach of suspended sentence. During the operation, Walker stabbed Rolfe with a pair of scissors, and Rolfe shot Walker three times with a handgun.
The police transported Walker to Yuendumu police station and administered first aid, but he died shortly after from his injuries.
Rolfe was charged with murder or in the alternative, with manslaughter. In the further alternative, he was charged with engaging in a violent act that caused Walker's death.
He pleaded not guilty to all charges.
Rolfe's trial before jury was scheduled for August; however, trial judge Acting Justice Mildren referred to the NT Supreme Court several questions on the availability of various defences arising from the Police Administration Act 1978 (NT) and their application "to acts or omissions done or made by a police officer acting in the capacity of a public official under an authorising law."
The court confirmed that Rolfe could apply three separate defences in the trial, including the argument that he should not be held criminally liable because he was acting in "good faith" in his role as a police officer.
"If Rolfe could use a 'good faith' defence, he could avoid criminal liability, without any consideration as to whether his action was reasonable in the circumstances," the prosecution said in a report published by The Guardian.
The Crown filed for special leave to appeal the decision of the NT Supreme Court, as well for a stay on Rolfe's jury trial. The stay was granted until the hearing of the application for special leave to appeal.
On Tuesday, the High Court commenced hearing the Crown's application for special leave to appeal.