This year's program was expanded to include three advocacy training streams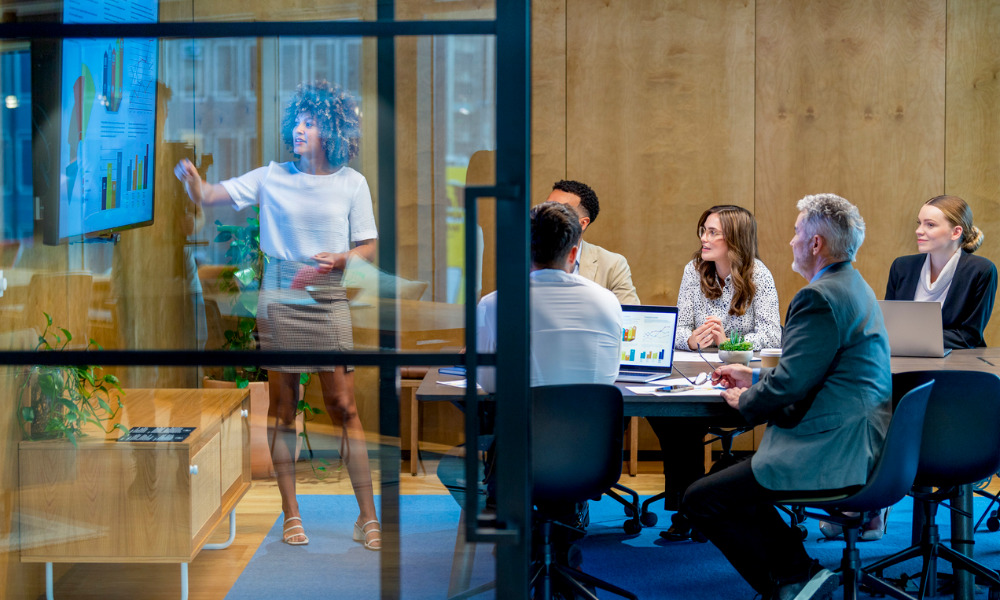 The Victorian Bar supported Papua New Guinea (PNG) lawyers for yet another year through new advocacy training streams in a program held from 19 to 23 June.
The support for PNG lawyers is part of the work of the Victorian Bar's International Advocacy Training Committee, which was expanded this year's program to include three streams: the Intensive Advocacy Skills Workshop for 150 students at the Legal Training Institute (LTI); the Intensive Advocacy Skills Workshop for 20 lawyers from the PNG Office of the Solicitor General under the Government Lawyers Stream; and the Judicial Forum for 20 PNG judiciary members under the Judicial Forum stream.
Members of the Victorian Bar and Judiciary facilitated the training program led by Peter O'Farrell, a member of the Victorian Bar International Advocacy Training Committee. His team included jurists Chris Maxwell and Peter Riordan and barristers Rosalind Avis and Carolyn Sparke.
In a press statement, O'Farrell said the team facilitating the program consisted of "very experienced" barristers and judges, all volunteers, with many years of combined advocacy training experience.
"It is an important part of the Victorian Bar's work in facilitating access to justice and the rule of law by ensuring that those providing legal representation have the best training and mentoring to develop their legal skills," O'Farrell said.
He added that the program is a "key component" of the Victorian Bar's relationship with the PNG legal profession.
LTI Acting Director Angelyn Paranda commented on the program as 150 PNG graduate lawyers participated in the intensive advocacy workshop at the LTI, marking the largest ever cohort that the Victorian Bar has been invited to work with.
"Our students were very fortunate to be able to participate in this workshop – the Victorian Bar program is an excellent way for our students to learn, understand then practice their court room skills," Paranda said.
The program saw the launch of the Government Lawyers stream, which was conducted at the Office of the Solicitor General, as well as the Judicial Forum, which was opened by PNG Chief Justice Gibbs Salika.
Program facilitator Maxwell, who recently retired as president of the Victorian Court of Appeal, said the Judicial Forum was "an excellent opportunity" for PNG and Australian judiciary members to share their experiences and learnings related to issues faced by the respective countries' judiciary branches.
The week-long forum was supported by the Centre for Judicial Excellence and further strengthened the Australian and PNG judiciary, Maxwell said.