Out of six women who applied, four were successful bringing the total number of women silk from 26 to 30.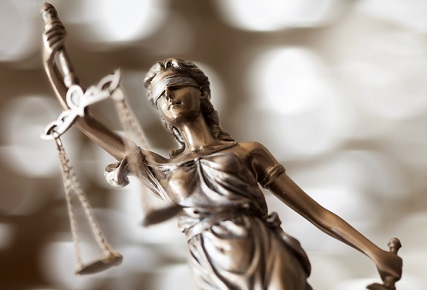 The Victorian Bar welcomes the appointment of 18 new Senior Counsel by the Chief Justice Marilyn Warren.
"We warmly congratulate Victoria's newest silks," said Jim Peters QC, Chairman of the Victorian Bar. "It is an honour for every barrister who reaches this significant benchmark as it recognises the achievement of professional excellence and leadership at the Bar."
Joining the prestigious cadre are Peter Fox, Paul Bernard Jens, Brendan Francis Kissane, David George Robertson, Robert Snowdon Hay, Jeremy Arthur Frederick Twigg, Timothy John Paul Walker, Michael John Galvin, Jacinta Mary Forbes, Ian William Doggett Upjohn, Christopher Boyce, Helen Mary Joan Rofe, Kristen Louise Walker, Steven James Moore, Trevor Edwin Wraight, Lachlan Wishart Leaf Armstrong, Pasquale Zappia and Rowena Jane Orr.
Peters also noted that the appointments add to the total number of women silk.
"All of the successful candidates have exhibited excellence in their respective fields. It is particularly pleasing to see 4 of the 6 women who applied were successful. This brings the total number of women silk from 26 to 30. The Victorian Bar leads the Australian Bars in actively encouraging women to aspire to – and achieve – the highest position in our ranks and we will continue to do so," Peters said.
There were 93 candidates for silk.
"The Victorian Bar is committed to encouraging those who wish to practice at the independent Bar and to encouraging equality of opportunity and diversity.
"We welcome Victoria's newest silks to this proud tradition and thank the Chief Justice for her thorough consultation with the profession and the judiciary during this year's process, and for her continuing commitment to the appointment of silks in this State," he said.
The Chief Justice has been the appointor of Senior Counsel in Victoria since 2004. Successive Bar Councils have strongly favoured retaining an appointment process that centrally involves the Chief Justice, including through the introduction of the new model (which includes a Preliminary Evaluation Committee and new application process), in 2012.
Related stories:
Melbourne silk awarded Victorian Bar Pro Bono award
Sydney barrister's silk appointment case dismissed