The target, advised by another law firm, urged shareholders to reject the on-market bid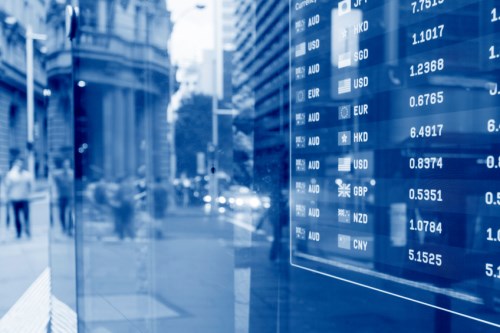 A global law firm has advised a US-based hedge fund in its takeover bid of one of Australia's largest apparel retailers. The target's independent board committee, which was advised by another major law firm, urged shareholders to reject the offer.
DLA Piper
advised Coliseum Capital Management on its $67.9m on-market takeover bid of The PAS Group.
MinterEllison
advised PAS, which said that the offer undervalued the company.
Prior to the offer, Coliseum already owned 48.6% of PAS, which owns brands including JETS, Review, Black Pepper, and Yarra Trail. In 2015 when it already owned 19.2% of PAS, Coliseum made another move on the company with an $86m offer.
James Philips, DLA Piper's head of corporate, led the firm's team. He was assisted by senior associate Elliott Cheung and solicitor Jeffrey Chen.
Philips said the firm is delighted to have supported the achievement of its client's objectives, after a late surge.
"Our client quickly acquired control in the early stages of the bid – it sat at about 54% of the target from 22 June until 10 August, when it surged to 65% on the last day of the bid," he said.
Related stories:
Top firm tagged in South African retailer's $300m dive into Australia
NZ firms act on complex transnational merger and listing