The deep-water Trion Block is expected to be one of the largest fields discovered in the Gulf of Mexico in the last decade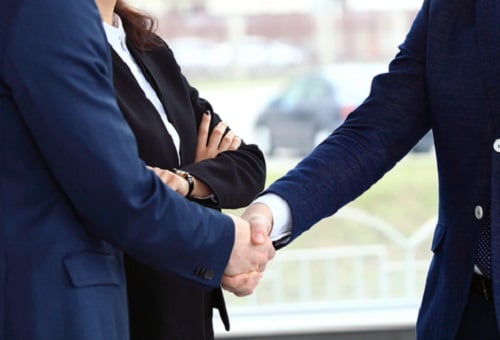 Hogan Lovells
has represented Petróleos Mexicanos (Pemex) in inking an agreement with Australian mining and petroleum giant BHP Billiton to develop the deep-water Trion Block.
Trion, which could require a US$14bn investment to develop, is Pemex's first exploration and production farm-out project in association with a foreign company. BHP won a bid for the agreement to partner with PEMEX, a Mexico-owned exploration and production company, on Trion in December 2016.
The deep-water project is expected to be one of the ten largest oil fields discovered in the Gulf of Mexico in the last decade. It has a depth of more than 2,500 metres and is expected to produce more than 100,000 barrels of crude oil equivalent per day.
It is estimated that primary production will begin in six or seven years. The project is located 200kms east of Matamoros, Tamaulipas, and 40kms from the maritime boundary of the Gulf of Mexico.
Hogan Lovells advised on the bidding process and agreement for the venture. The team included Mauricio Fuchs, Perla Diaz, and Carlos Ramos.
Related stories:
NRF helps secure US$100m facility for massive offshore oil project
NRF out, Hogan Lovells in as Crown Estate's energy counsel