Agility results in better productivity and retention of top talent, the firm says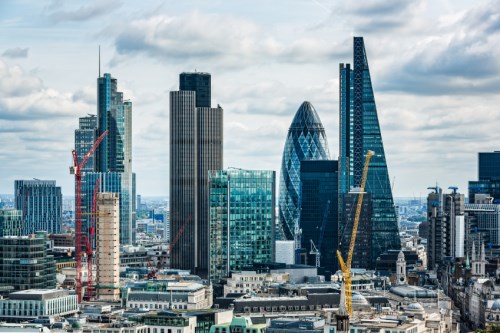 Reed Smith has launched a new agile work program for its entire operations in London.
The program allows Reed Smith's staff to work outside of the office and gives them the opportunity to work flexible hours for as long as they like. A cursory search on the US BigLaw outfit's site lists more than 350 people working in London.
Andrew Jenkinson, Reed Smith London managing partner, said that the firm is continually looking at how to evolve and utilise technology to give staff more flexibility.
"Already we have seen that with greater agility in the way in which we work, there has been a positive impact on productivity and retention of the best talent," Jenkinson said. "We recognise that while there will be occasions where agile working is not the best solution, with excellent communication and strong judgment, much can be achieved."
More and more firms are offering flexible work arrangements to lawyers. Recently,
Linklaters
launched its "
YourLink
" program in Germany. The programme gives associates the option to take a substantial pay cut in exchange for set working hours per week.
A study recently conducted among young lawyers in the US showed that while the newer generation of lawyers still want to make partner, they also
increasingly value work-life balance
.
Related stories:
Big firms bend over backwards to be flexible
Magic Circle firm offers associates reduced work week for reduced pay