A minority on the committee gave the Supreme Court nominee a "qualified" rating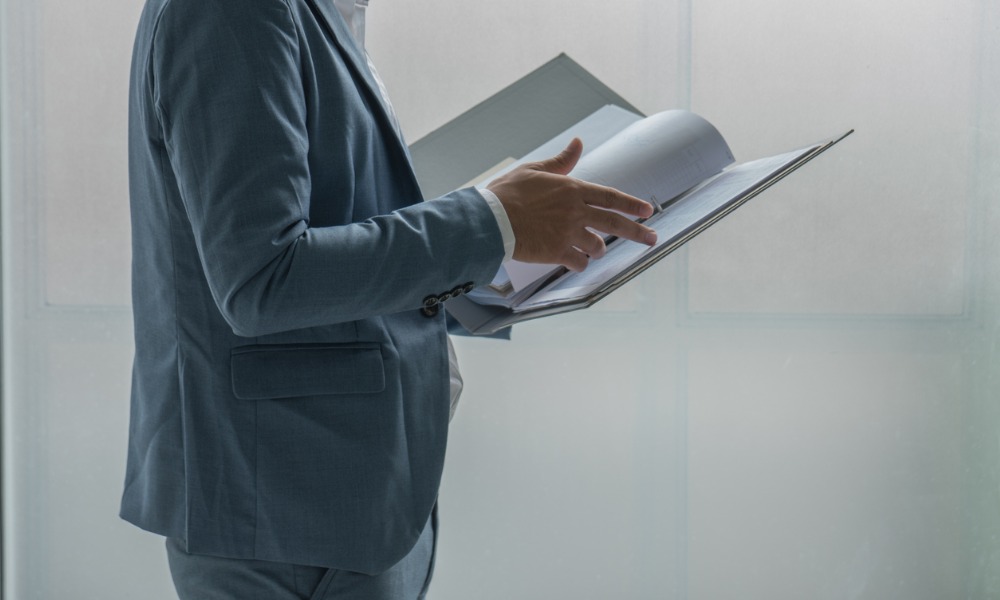 The standing committee of the American Bar Association (ABA) on the federal judiciary has rated Amy Coney Barrett as "well-qualified" for the Supreme Court.
Standing committee chair Randall Noel announced the rating in an 11 October letter to the Senate Judiciary Committee. He wrote that "a substantial majority" of the committee had ruled Barrett as being "well qualified," although a minority gave her only a "qualified" rating.
"The majority rating represents the standing committee's official rating," Noel said.
The American Bar Association Journal reported that in 2017, Barrett had received similar ratings following her nomination to the 7th US Circuit Court of Appeals.
On 26 September, the standing committee commenced the rating process for Barrett's new nomination to the Supreme Court by President Donald Trump.
"The standing committee, which operates wholly independently of the American Bar Association, evaluates nominees using information provided by knowledgeable judges, lawyers and other colleagues about the nominee's professional competence, integrity and judicial temperament," ABA President Patricia Lee Refo said in a statement. "The committee does not consider the nominee's philosophy, political affiliation or ideology."
Refo cited the committee's 67-year history of conducting such reviews on federal judicial nominees, which included "all 34 US Supreme Court nominees."
"While it is important to fill any vacancy to the Supreme Court in a timely manner, the Senate process of advice and consent must allow adequate time for thorough consideration of the nomination of Barrett and must not be rushed due to partisan considerations," Refo said. "That is essential to the process of assessing lifetime appointments to the highest court in the United States. For the nation to continue to have trust in the integrity and independence of the federal judiciary, the process that places judges on the bench must be viewed as fair, unhurried and unbiased."
Texas Senator Ted Cruz, who is a member of the Republican Party, pointed to the standing committee's rating as he addressed the Senate Judiciary Committee on Monday, saying that the ABA "had no choice but to conclude Barrett was well qualified."