The startup is working with the BigLaw firm on a pilot program to help develop young lawyers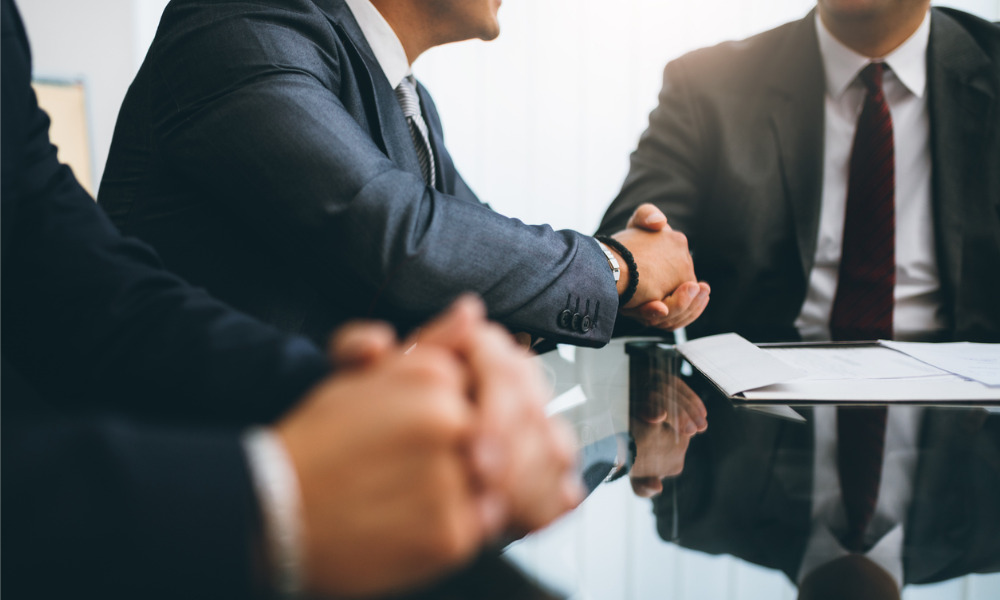 Washington-based alternative legal services startup Legal Innovators is looking to drive diversity and inclusion through a collaboration with BigLaw firm Orrick, Herrington & Sutcliffe.
Through a program being piloted by the partnership, Legal Innovators will conduct a training program with participation from a group of five diverse lawyers who are new additions to Orrick's roster this year. The program focuses on boosting lawyers' analytical, writing and business development skills.
"Driving systemic change in diversity and inclusion in BigLaw remains the aim of many in the legal industry. Orrick and Legal Innovators envision this collaboration leading to further learning in this area and hope to build on the experience to devise strategies that can drive systemic change in diversity and inclusion – an important part of the missions of both organisations," the alternative legal services provider said in a media release on Monday.
The organisations share a focus on talent innovation, and Legal Innovators CEO Bryan Parker said that the company was "humbled and thrilled" to have Orrick as its "first and foundational law firm partner."
"We're excited to assist the firm in driving real progress in the areas of diversity and inclusion, including what we believe may be the development of new tools that may further accelerate progress," he said.
The pilot program also facilitates the inclusion of two lawyers from Legal Innovators in a batch of incoming law school graduates at Orrick. The participants, who are named as Orrick Legal Innovators' Fellows, will be "fully integrated" into the firm's client teams while remaining under the alternative legal services provider's training and mentorship. After two years with Orrick, the fellows may then receive an opportunity to work with the firm full time as associates.
"The opportunity to be trained and mentored while working with world-class firms like Orrick, plus the opportunity to secure permanent employment, are the hallmarks of the value proposition Legal Innovators offers to young lawyers who work for us," Parker said.
Orrick Chief Talent Officer Siobhan Handley said that the firm was "especially impressed" by Legal Innovators' approach to innovative talent management.
"We're focused on applying science-backed insights to the way we recruit and develop lawyers in a way that's inclusive and attractive to top, diverse talent," she said. "While we're experimenting with a number of approaches, we're especially impressed by Legal Innovators' methodology and excited not only to welcome the two Orrick Legal Innovators' Fellows, but also to learn from their creative thinking and curriculum to ensure we improve the way we support diverse talent."