Automotive giant invests US$400m in self-driving cars start-up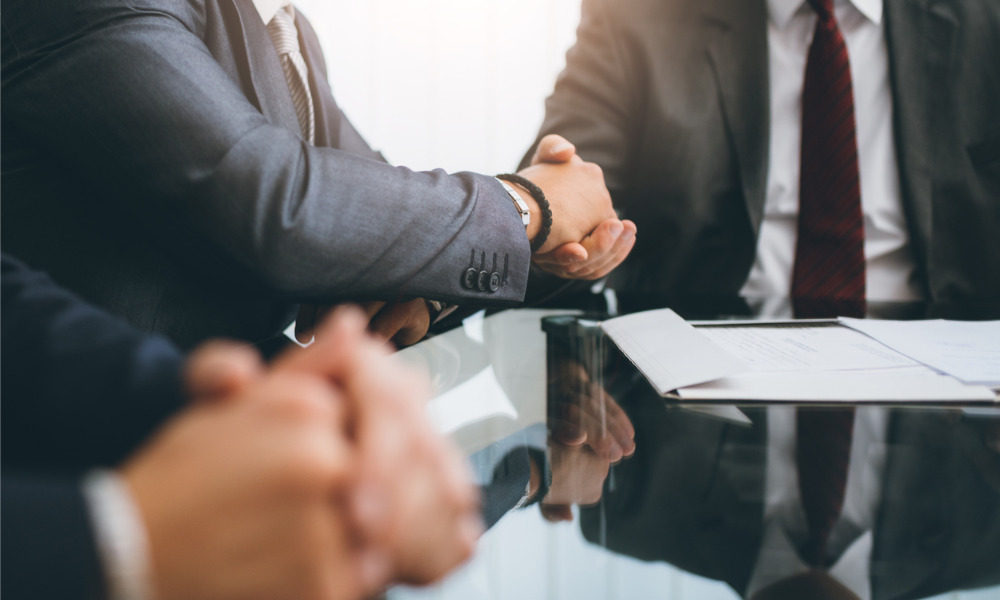 Orrick, Herrington & Sutcliffe was the legal adviser of Toyota Motor on its biggest investment in an autonomous driving start-up based in China.
The global firm advised the Japanese automotive giant lead on Pony.ai's latest funding round with a US$400m investment. Existing investors pitched in US$62m, bringing the round's total to US$462m.
Orrick fielded a cross-border team of lawyers and consultants from its Beijing, New York, Tokyo, Silicon Valley, Washington, DC, and San Francisco offices to advise Toyota on the investment.
The team included Jeff Zhang, Hiroki Sugita, Matthew Gemello, Lorraine McGowen, Martha Wang, Benjamin Miller, Anri Nakamoto, Diana Gillis, Keith Tidwell, Yanni Zeng, Max Hyatt, Peter Connors, Harry Clark, Jim Tierney and Stephen Lessard.
Orrick said that the funds will be used to further expand the collaboration between Toyota and Pony.ai, particularly on autonomous driving technology development and mobility services deployment.
Pony.ai is based in both Silicon Valley and Guangzhou. With the investment, Pony.ai and Toyota have announced a pilot program for self-driving cars, which will be conducted on public roads in Beijing and Shanghai.
The two companies have been working together since last year on testing autonomous vehicles. Pony.ai itself has been testing robot taxis in Beijing and Guangzhou in China since 2018, and in Irvine and Fremont in California since earlier this year.
Toyota, the world's largest car manufacturer, has been relatively secretive about its efforts on self-driving vehicles. Its last major public move in the space was a US$500m investment in 2018 in a joint venture with Uber, which involves development of self-driving cars.
Toyota also committed to conducting a limited run of a ride-hailing service in Tokyo for the 2020 Summer Olympics. The test was expected to feature some of the car maker's most advanced driver-assist and autonomous-driving technologies, although the fate of the 2020 Olympics is in limbo because of the COVID-19 pandemic.