The university has partnered with five firms to offer internships across the UK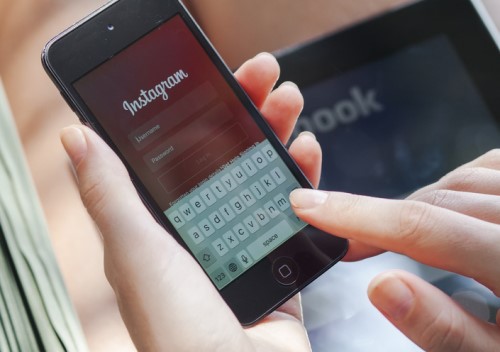 The University of Law (ULaw) in the UK has organised an Instragram competition for law students seeking work experience.
Called National Work Experience, the competition offers students a chance to gain work experience in Birmingham, Bristol, Leeds, London, Manchester, Nottingham and Reading.
ULaw has partnered with five firms to offer the internships. Listed firm Gately will be awarding placements in Reading, Nottingham, and Birmingham. Morgan McKinley will be providing placements in its London office.
Thrings, which is offering placements in Bristol, will have interns shadow equity partners and spend time with trainees. In Manchester, Fletcher's Solicitors will give students experience focus on personal injury or medical negligence. Shooshmiths is providing week-long placements in Leeds.
"Work experience is a valuable complement to academic achievement – many employers will find that the former allows applicants to stand out more than the latter. Employers place high value on work experience in CVs and also enjoy giving students opportunities to participate – it brings their skills to life," said John Watkins, ULaw employability director. "We are proud to work with a variety of firms and businesses dedicated to supporting students and hope that this helps them to develop their career paths."
Interested students can enter the first phase of the competition by posting a photo or video on Instagram and sharing who inspires their career goals in the caption. Entries must also tag @U_Law and include the hashtag #Uinspire, the desired internship location. The first phase ends 29 November.
Five finalists per campus of the university will be interviewed via phone calls, with ULaw's Domestic Student Recruitment team making the selection. The winners will be announced 13 December.