Firm says new program shows the progression of legal internships to meet a changing workplace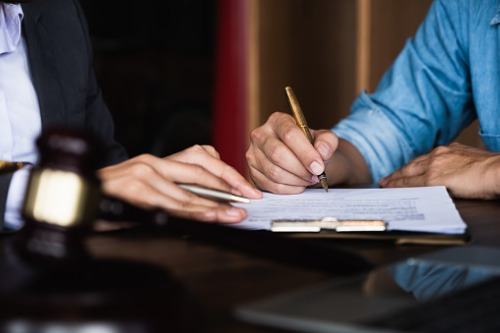 King & Wood Mallesons (KWM) and the University of Technology Sydney (UTS) Law Faculty have announced the launch of an internship program specifically for Aboriginal and Torres Strait Islander students studying law at the university.
The Pathways Program will feature 15-day paid internships that offer Indigenous students the flexibility required to continue their study, while also meeting other external commitments. Students will be able to choose their preferred working days, legal practice areas of interest, and participate in additional networking experiences.
The pilot program will kick off this month and internships will be run until the conclusion of the university semester in November this year. Four students will be selected to take part in the inaugural program at KWM's Sydney offices. Upon completion of the pilot, Pathways will be expanded to include the firm's other offices around Australia.
Dan Creasy, head of KWM's pro bono and community impact program, said that the Pathways Program showed the progression of legal internships to meet the changing workplace, as well as addressing the barriers to entry faced by many Aboriginal and Torres Strait Islander students.
"The program is about providing Aboriginal and Torres Strait Islander students with the chance to engage directly with the industry throughout the course of their degree and ensuring they have the best possible experience when interning at KWM," said Creasy. "It is a step in the right direction with regard to a greater representation of Indigenous Australians in our profession."
Maxine Evers, associate dean at UTS Law, said the UTS law degree is particularly focussed on practical learning, making the Pathways Program a perfect fit.
"We have a strong reputation for practical and professional learning through our course work and our partnership programs," said Evers. "We are also committed to embedding Indigenous learning across all our courses as well as assisting our Indigenous students reach their full potential."