It's perhaps with an eye on future billings that this firm is partnering with a university-based startup incubator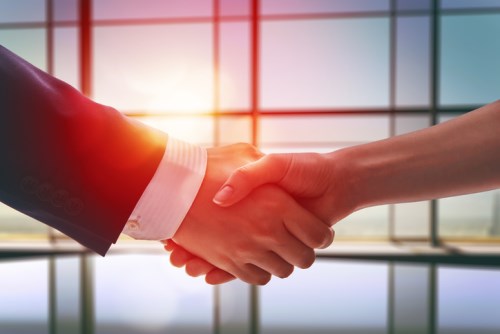 King & Wood Mallesons will be lending its expertise to support startups at the
University of Technology Sydney
Hatchery+ accelerator.
In a first for the Big Six firm, it will run seminars and provide bespoke legal support to the teams at Hatchery+.
"One of the most difficult aspects of launching a startup is navigating the myriad of legal documents you need in place to reduce the risks of doing business," said Joe Allen, Hatchery+ program manager. "It can be an expensive process which can kill a startup before it has begun."
The accelerator provides teams with access to mentors, master classes, and $2,000 in financial assistance. It helped launch dessert platform GetFoodi, video recruitment company myInterview, and drone control company Tekuma last year.
Sue Kench
, who was recently named
KWM
's global managing partner, said that having a mindset of innovation is a strategic priority for the firm. The program will expose the firm's lawyers to entrepreneurship and innovation, she said.
Kench recently talked to
Australasian Lawye
r about
the firm's strategic priorities
as it turns over a new leaf.
"Collaboration is critical to accelerating our innovation agenda which is why the partnership with UTS Hatchery+ is so exciting. It will give our people a unique opportunity to immerse themselves in innovation and expose them to new ways of thinking," said.
The firm hosted the three-day
#BreakingLaw hackathon
with UTS last March.
Related stories:
KWM puts Asia on centre stage as it turns over a new leaf
Global giant tags Aussie chief as global managing partner