With the new appointment, the number of female justices sitting in the court has doubled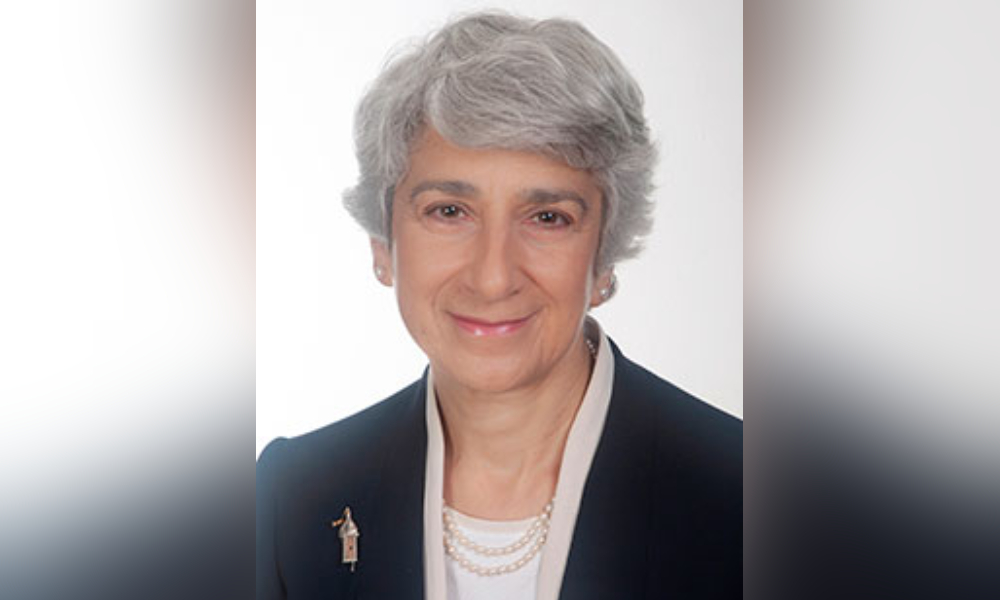 The UK Supreme Court has announced the appointment of former civil service lawyer Dame Vivien Rose to the bench, doubling the number of female justices in the court.
The appointment was made by Queen Elizabeth II based on advice from Prime Minister Boris Johnson and Lord Chancellor Robert Buckland QC MP, which was in turn gleaned from an independent selection commission's recommendations, the UK government said in a press release on Thursday.
"This is true diversity: a former civil servant, not a QC, with a breadth of experience that few can match," said Law Society Gazette columnist Joshua Rozenberg.
Rose was admitted to the bar in 1984, and was called to serve as standing counsel to the director general of fair trading in 1992. She halted her private practice career three years later for a tenure with the Government Legal Service.
From 1995 until 2001, she was the legal adviser on financial services at the HM Treasury. Subsequently, she made the move to the senior civil service and then to the Ministry of Defence, where she was appointed director of operational and international humanitarian law.
In 2005, Rose seconded at the Office of Counsel to the Speaker of the House of Commons for a three-year period. She got her first taste of serving as a judge in 2006 through her tenure as a fee-paid chair of the Competition Appeal Tribunal.
She was sworn in as a judge of the High Court in 2013 after a three-year run as a recorder in the criminal jurisdiction. She presided over the tax and chancery chamber of the Upper Tribunal from 2015-2018, and served as judge of the financial list.
Rose was appointed to the Court of Appeal in 2019.
"We at the Supreme Court are delighted that Lady Justice Rose will be joining us as a justice and look forward to welcoming her to the court in April. Having spent a substantial part of her career working in government and parliament, LJ Rose will add significantly to the diversity of experience on the court," Supreme Court president Lord Robert Reed said. "Her outstanding legal ability and breadth of experience will be invaluable in maintaining the high quality of our judgments and our reputation as an international centre of legal excellence."
Rose will take the place of Jill Black, who retired as a Supreme Court justice on 10 January, effective 13 April. The Gazette reported that Rose would be only the fourth woman to ascend to the court bench since its establishment in October 2009.