Decorated human rights barrister returns to her alma mater where she received high honours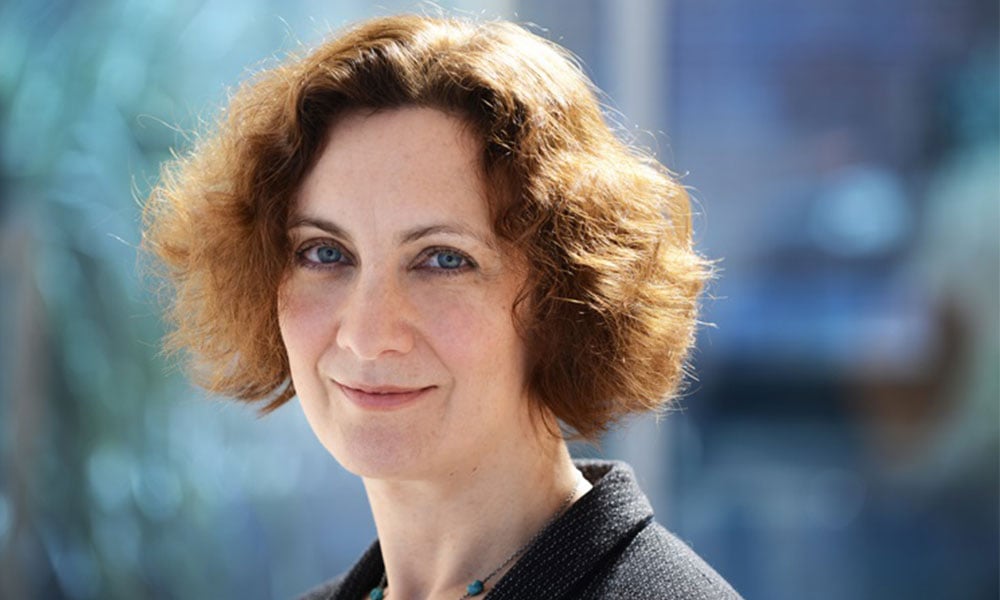 Magdalen College at the University of Oxford has announced the appointment of Dinah Rose QC as its next president.
The human rights barrister will succeed Professor Sir David Clary FRS, who will complete his 15-year service in September 2020. She will be the college's 43rd president since its establishment on 1458, and the first woman to hold the post.
Rose said that she returns to Magdalen, where she studied modern history for three years and received First Class Honours in 1987, with "great pride."
"I look forward to fostering a diverse and welcoming community of scholars, where lively debate, and mutual respect and support encourage our students to fulfil their enormous potential, personally as well as academically," she said. "Magdalen has in recent years made very substantial progress in broadening access to the unmatched opportunities which it offers. I am determined to do all in my power to ensure that Magdalen is as accessible and inclusive as it is exceptional."
A Blackstone Chambers member, Rose has acted on a broad range of cases in the fields of public, human rights, employment, and competition law in a career spanning more than three decades. She was appointed Queen's Counsel in 2006.