The new hire has provided advice "across the full spectrum of music industry contracts"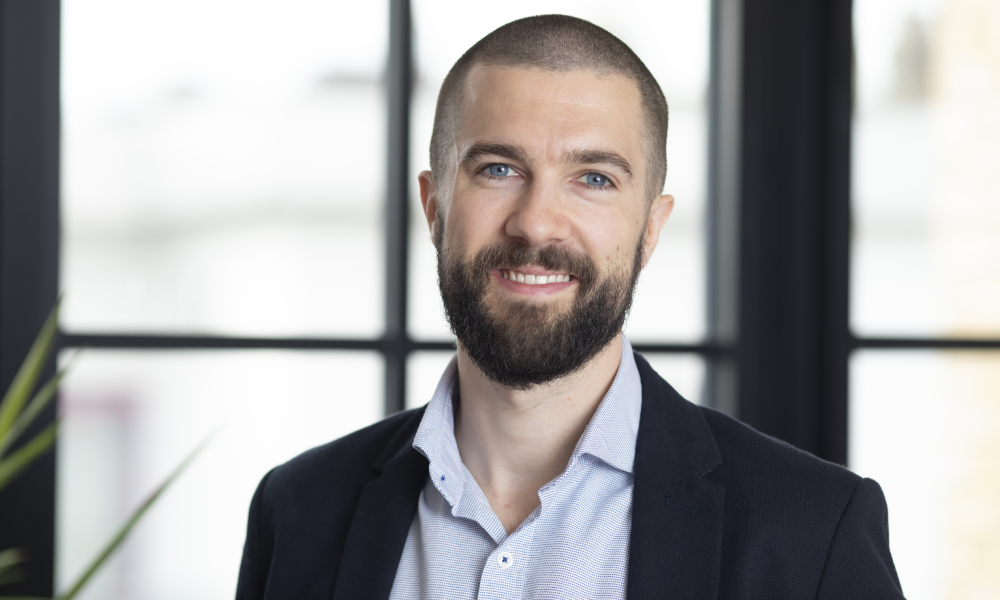 UK music law expert Nick Weaser has joined Keypoint Law.
Despite hailing from overseas, he has worked with several clients in Australia's music industry, in addition to advising artists, producers, songwriters and managers in the UK, US and Europe.
"Nick's joining develops a new chapter for Keypoint, as we expand our focus on the music industry in Australia. Nick's experience representing artists, songwriters and other creatives in Australia, the UK, Europe and the United States, positions us well to expand our offering in this exciting sector," Keypoint Law CEO Warren Kalinko said.
Weaser has guided clients on all aspects of their careers as well as across "the full spectrum of music industry contracts," the firm said. The 2021 Legal 500 ranked him as an expert adviser in the music and general entertainment industry.
He joins the Keypoint Law media and entertainment group as an Australian registered foreign lawyer, basing his advice on England and Wales law. He will incorporate Australian law into his advice when he is admitted to practice in the country.
In the meantime, Weaser will continue to be a partner at UK-based Keystone Law with regard to his practice outside Australia.
"Experiencing the cutting-edge Keystone Law model in the UK, my clients are delighted with the bespoke and flexible service that I am able to provide. With an ever-growing Australian client base, it was an easy decision to join Keypoint at such an exciting time in its growth, and to provide to my Australian clients everything that the firm has to offer," he said.
At Keypoint Law, Weaser will be working alongside top Australian entertainment lawyer Paul Noonan.