The new consulting principal is an accredited specialist in the field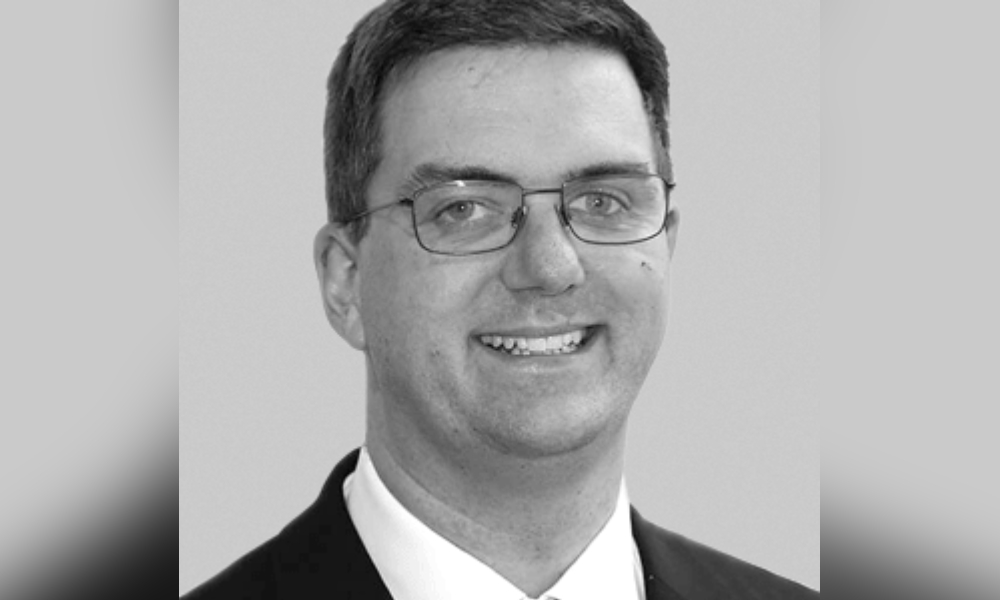 Keypoint Law's Melbourne office has welcomed its first wills and estates practitioner.
Kevin Finn joins the firm's estate planning, administration and litigation practice as a consulting principal. He is an accredited specialist in wills and estates law.
"I am delighted to be joining the highly credentialed team at Keypoint Law, and to be the first wills and estates lawyer in the Melbourne office. I was impressed by Keypoint's business model, which allows me the autonomy and flexibility to tailor the delivery of services in a way which delivers true quality and genuine value for clients," he said.
Finn was previously a senior associate practising with the wills and estates group of a national firm. He is an expert in estate planning, administration and litigation matters.
He holds a Master of Laws degree in wills and estates, and was awarded the de Groots Prize as a top graduate in the field. He also holds a Diploma of Financial Service in Financial Planning.
Keypoint Law CEO Warren Kalinko said that Finn's knowledge would serve to bolster the firm's Melbourne offering.
"Keypoint's estate planning, administration and litigation department is recognised as one of the leading teams in this area. Kevin's experience, expertise and strong community engagement will add strength to our industry-recognised team, as well as expanding our footprint in Melbourne," Kalinko said.
Kalinko also highlighted Finn's appointment as another example of Keypoint Law's ongoing growth trend.
"The firm's ability to attract an emerging leader in the field demonstrates the firm's growing appeal to high-calibre lawyers across the age spectrum," Kalinko said.