"This will ensure that all artists are protected, can prosper and can work freely within California," said the CEO of the American Association of Independent Music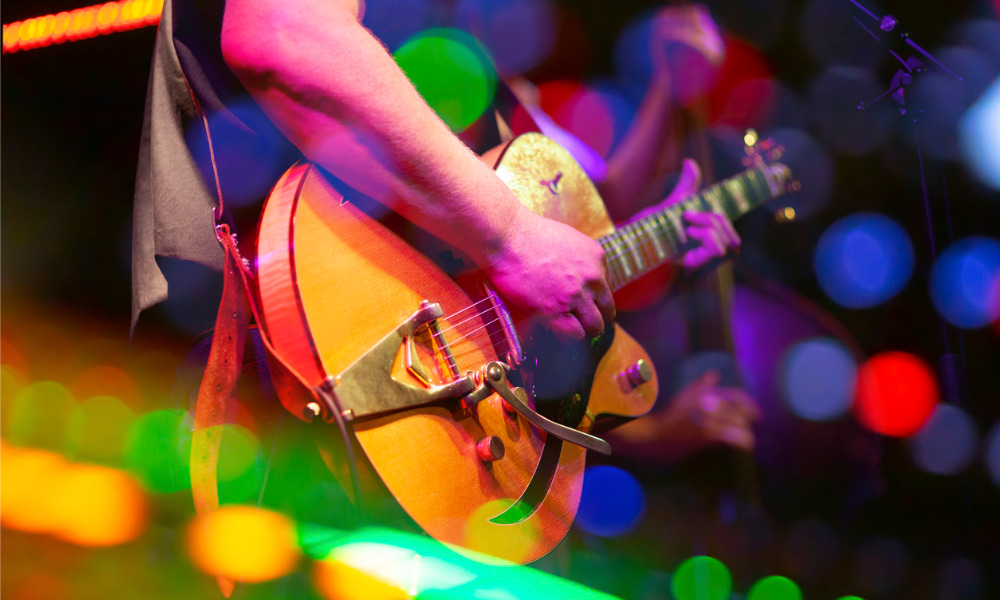 California governor Gavin Newsom has implemented new legislation on employment classification for the local music industry in a decision praised by several organisations.
Under Assembly Bill 2257 (AB2257), the majority of those in the industry, including artists and backstage professionals like composers, will have their employment status determined on the basis of the Borello multifactor employment test. The Borello test examines a number of factors to ascertain whether one is an employee or an independent contractor.
Members of the music industry were initially subject to the three-part ABC test under Assembly Bill 5 (AB5), which was signed into law in September 2019. In response to AB5's effect on the community, assemblywoman Lorena Gonzalez worked with majority leader Ian Calderon and major artists' rights groups to amend AB5 and provide certain exemptions to eligible parties.
AB2257 was introduced in January, and the bill was unanimously passed by the California Senate, according to a media release from The Press House on Friday. The release said that the legislation "also specifically provides for unions to continue to organise the work of recording artists, musicians, singers, and others, ensuring that current and future collective bargaining agreements will always govern in California."
Richard James Burgess, CEO of the American Association of Independent Music (A2IM), lauded the signing of the legislation in what he said has been "a year of challenges for musicians and other creatives, with AB5 presenting yet another hurdle for many of those working in the music industry."
"A2IM applauds Governor Newsom and the California legislature for the passage of AB2257. This will ensure that all artists are protected, can prosper, and can work freely within California," he said.
Echoing the A2IM's supportive stance were the American Federation of Musicians, Music Artists Coalition, Independent Music Professionals United, International Allegiance of Theatrical Stage Employees, the Recording Academy®, Recording Industry Association of America®, Screen Actors Guild, Songwriters of North America and Teamsters.
The organisations said in a statement that the implementation of AB2257 "restores California's leadership as a home to the creative arts and creates clear, fair rules of the road for freelance, union, and independent artists in the state."
"This legislation ensures musicians and other creative workers can continue to live, create, and thrive in California. California's leaders promised efforts to protect workers with a bill that would not undermine or destabilise the state's vital music economy. Today, they have kept that promise," the groups said.