Lord Burnett of Maldon is eyeing sports halls and hotel conference rooms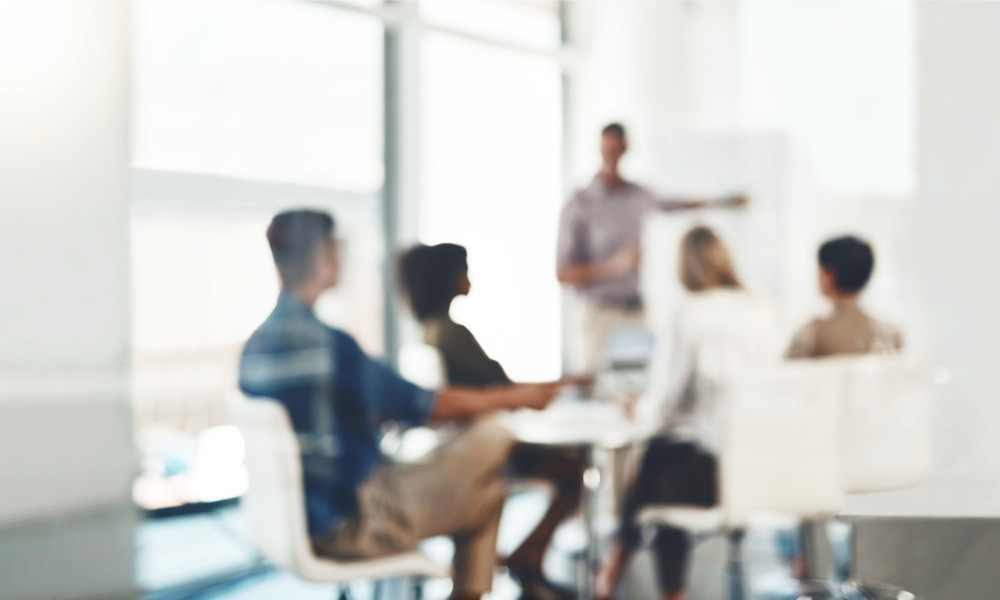 The lord chief justice of England and Wales has pitched the use of temporary venues for court proceedings, according to the Law Society Gazette.
A massive backlog was generated as a result of most courts closing in March due to the COVID-19 pandemic. More than 1,000 cases have been waiting to progress from the magistrates' court to the Crown court, Lord Chief Justice Ian Burnett, Baron Burnett of Maldon, told the justice committee for the House of Commons on 23 May.
While Burnett anticipates the possibility that all courts could reopen by the end of June "with a little bit of luck," social distancing requirements will limit the ability of courts to tackle pending matters.
"[Alternative accommodation] is being looked at and might provide an opportunity for courts to be freed up to be used for the cases that really can't be dealt with anywhere else," he said.
Venues in consideration include sports halls and hotel conference rooms, which would likely host civil, family and tribunal hearings.
"If we don't think about it now and only start thinking about it months ahead when things have got no better, we will be building up a backlog of cases which will take a very long time to clear," Burnett said.
Discussions have been held on how to proceed with trials that hold to health and safety guidelines. Suggestions include cutting the number of jury members down to seven and holding judge-led proceedings. However, the lord chief justice said that these are last-resort options.
Justice committee members asked about arrangements to be made for vulnerable court users if courts hold more remote proceedings post-COVID-19. Burnett responded that digital courts should not be a must, especially for parties who lack the capacity to attend remote hearings.
Financial support for modernisation initiatives could be an issue, however, as Burnett said that funding for the administration of justice has "never been lavish."