Hearings conducted and judgments delivered via video conferencing until further notice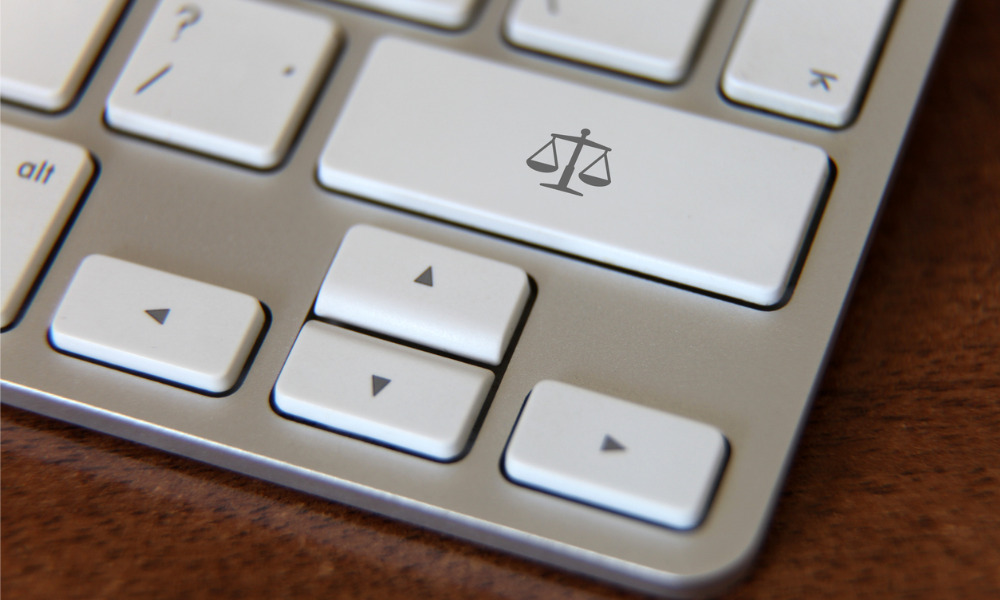 The COVID-19 pandemic has pushed the UK Supreme Court to go online to continue its operations.
"As a result of the coronavirus (COVID-19) pandemic, the UK Supreme Court (UKSC) and Judicial Committee of the Privy Council (JCPC) will hear all cases and deliver judgments through video conferencing, from tomorrow, Tuesday 24 March 2020," the UK's top court said in a statement Monday.
Parties will be contacted with the necessary information and hearings will be livestreamed as usual. The court cautioned, however, that there may be a slight delay before the video on demand recording is available.
Fowler v Commissioners for Her Majesty's Revenue and Customs will become the first Supreme Court case to be heard via audio-video link in its entirety.
The move followed Prime Minister Boris Johnson initiating a nationwide lockdown, ordering people to stay at home to stop the spread of the coronavirus.
The Supreme Court building and café are currently closed to the public, meaning people "cannot visit the building for the foreseeable future," the court said. All tours, events, and education sessions have been cancelled until further notice and refunds have been arranged.
"We continue to keep the situation and these measures under constant review, and look forward to announcing when we will be able to resume normal opening," the court said.
The registries of the UKSC and of the JCPC are now operating remotely. All papers for hearings, papers for filings, and orders will be submitted or delivered electronically. Time limits will be applied flexibly, but the court said that parties should keep in mind that unnecessary disputes over procedural matters are discouraged.