The document will be sealed for at least 90 years to maintain Queen Elizabeth II's dignity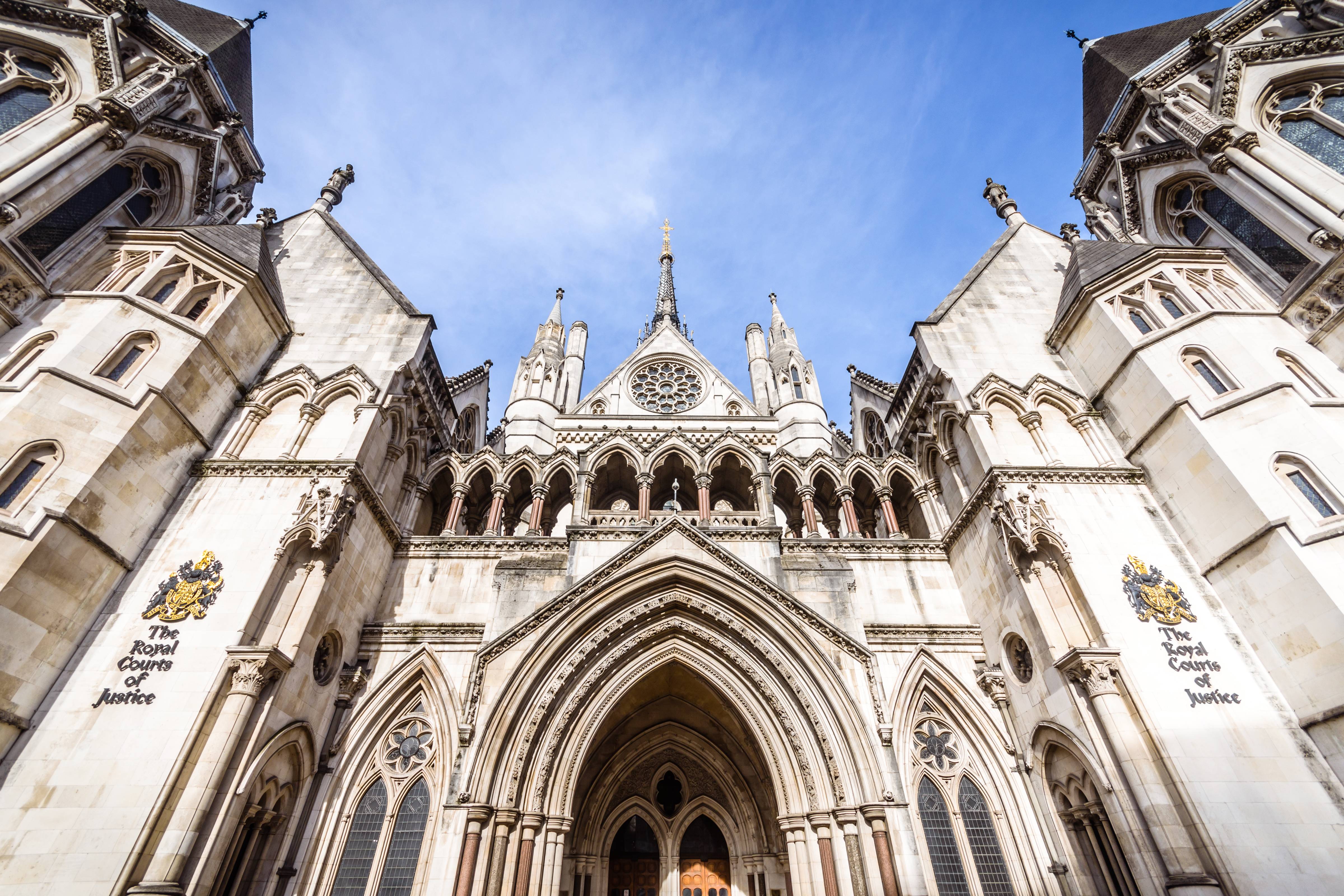 The UK High Court has ruled to keep Prince Philip's will under wraps for a minimum of 90 years.
Judge Sir Andrew McFarlane, who is also president of the court's family division, said that the decision was made to maintain the dignity of Britain's reigning monarch Queen Elizabeth II.
"The degree of publicity that publication would be likely to attract would be very extensive and wholly contrary to the aim of maintaining the dignity of the sovereign," McFarlane said in the judgment, which was released on Thursday.
The ruling is in line with a century-old convention of having the wills of senior royals sealed after their deaths through an application to the High Court's family division president. However, for the first time since the tradition began in 1910, McFarlane presented a process through which such wills can be publicised, BBC News reported.
While previous orders regarding the sealing of royal wills kept the documents private indefinitely, McFarlane decided on a 90-year period of sealing following the granting of probate. Once this period passed, the will could be unsealed by the private solicitor of the reigning monarch, the keeper of the Royal Archives, the attorney general and any personal representatives of the deceased.
These representatives could then determine whether to make the will's contents public or not.
"I have held that, because of the constitutional position of the sovereign, it is appropriate to have a special practice in relation to royal wills. I accepted the submission that, whilst there may be public curiosity as to the private arrangements that a member of the Royal Family may choose to make in their will, there is no true public interest in the public knowing this wholly private information," McFarlane said.
Queen Elizabeth II's solicitor and the attorney general had appealed for a sealing period of 125 years, but McFarlane said he considered 90 years to be "proportionate and sufficient" to deter attempts to intrude on the royals' private matters.
The judge confirmed that he was not privy to the contents of the will; he was only aware of the executor's identity and the date of execution. He also said that the court would not be keeping any copies of the document on file.
McFarlane's decision was made following a private hearing in July.
Prince Philip died on 9 April at the age of 99. At the time of his death, the Duke of Edinburgh had been the longest-serving consort to any British sovereign, having been at the queen's side for 65 years.