The claim is one part of a larger suit brought by the Duchess of Sussex against media outlet the Mail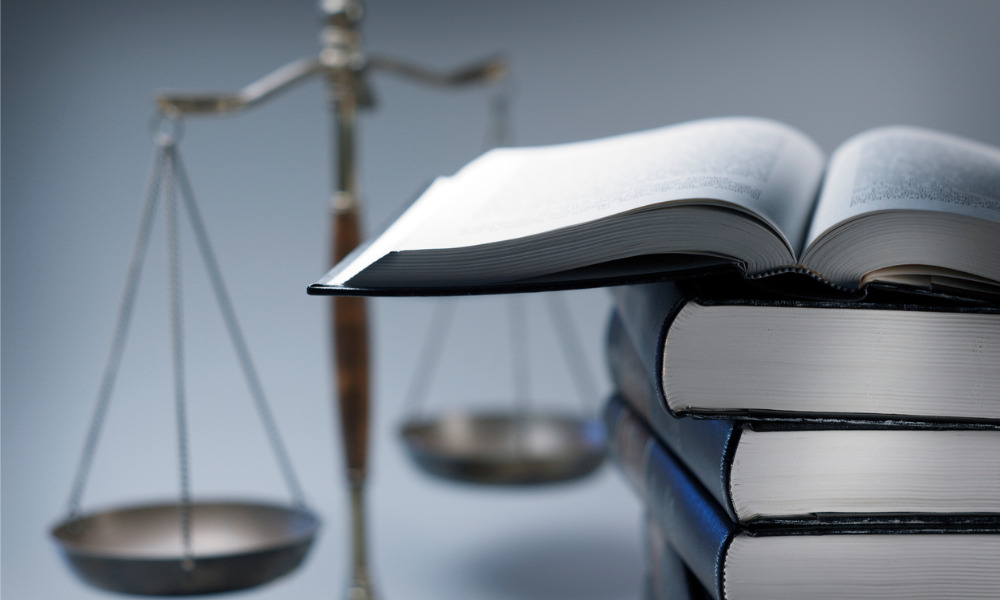 The Duchess of Sussex, Meghan Markle, has obtained a positive ruling from the UK High Court on a privacy infringement claim she made as part of a larger suit against UK media outlet the Mail.
The former actress, best known for her role in legal drama series Suits, first filed the suit against Associated Newspapers Limited in late September 2019 after the contents of a letter addressed to her father were made public in the newspaper the Mail. She accused the publication of misusing her private information, breaches of data protection law and copyright infringement.
As per a summary judgment released by the High Court last Thursday following a two-day proceeding last 19-20 January, Associated Newspapers Limited had argued that the letter was neither private nor confidential, and that Markle had "no reasonable expectation of privacy" for a number of reasons, among which was her status as a "high-ranking member" of the British royal family, her father's propensity for communicating with the media and the publication of the letter being legal in the US. The media company also indicated that any impact on Markle's privacy was overshadowed by the "the need to protect the rights of her father and the public at large."
However, Justice Mark Warby ruled in Markle's favour that the Mail's publication of the letter's contents "involved an infringement of [Markle's] privacy rights" and was "irrelevant to any legitimate reporting purpose and disproportionate to any such purpose."
"[Markle] says that the contents of the letter were private; this was correspondence about her private and family life, not her public profile or her work; the letter disclosed her intimate thoughts and feelings; these were personal matters, not matters of legitimate public interest; she enjoyed a reasonable expectation that the contents would remain private and not be published to the world at large by a national newspaper; [Associated Newspapers Limited's] conduct in publishing the contents of the letter was a misuse of her private information," Warby wrote in the summary judgment.
The justice said that one person's rights against another "are not defeated by the prospect that those rights may be ignored or violated."
Markle commended the court's ruling, saying in a statement published on BBC News that "we have all won."
"We now know, and hope it creates legal precedent, that you cannot take somebody's privacy and exploit it in a privacy case, as the defendant has blatantly done over the past two years," she said. "For these outlets, it's a game. For me and so many others, it's real life, real relationships, and very real sadness."
Associated Newspapers Limited said in a statement published on BBC News that it would determine "in due course" whether or not it would appeal the High Court's decision.
While the claim regarding misuse of private information has been addressed, another proceeding has been set for 2 March to look into aspects of Markle's copyright infringement allegation. The hearing will also "deal with all matters consequential on this judgment, including costs," Warby said.
Markle was represented by international reputation and privacy consultancy firm Schillings International LLP, while corporate and insurance firm Reynolds Porter Chamberlain acted for Associated Newspapers Limited.