Council urges chambers to consider trans-inclusion in their diversity and discrimination policies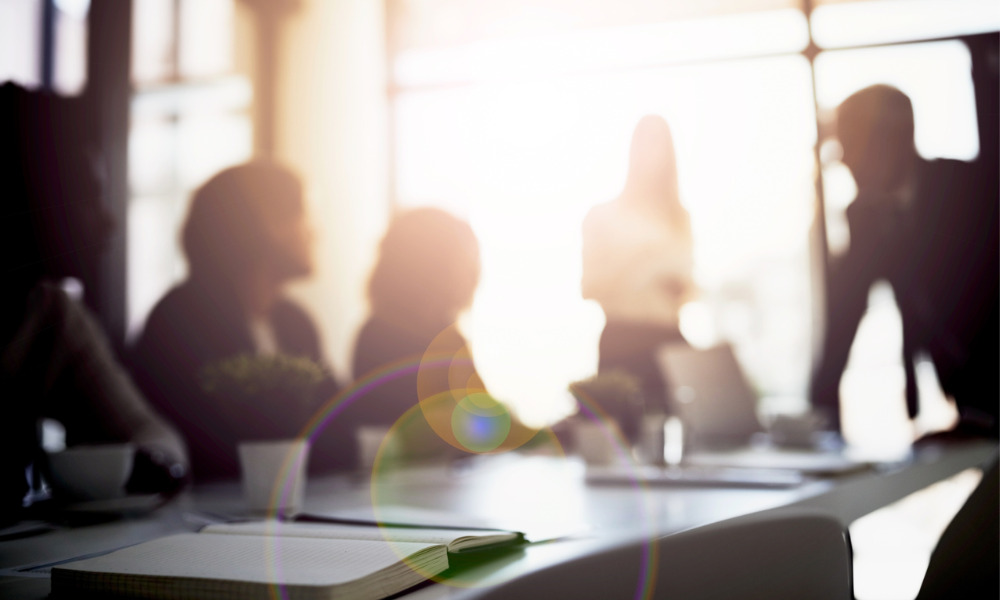 The UK Bar Council has expressed support for trans-inclusion in the legal profession and urged all chambers to consider trans-inclusivity in their diversity and anti-harassment policies.
In a statement, the council voiced support for "trans, non-binary, and gender-fluid" barristers and students who aspire to join the bar, and members of the chambers who seek to "promote and protect" trans-inclusivity in the profession.
"The Bar Council is committed to promoting and respecting equality, diversity, and inclusivity at the bar," the council said. "It is important to recognise that some people are transgender and that not everyone feels that their gender can be defined within the margins of gender binary."
The council has encouraged chambers to ensure that they consider the treatment of trans, non-binary, and gender-fluid barristers and employees in their policies relating to equality, inclusion, bullying, and discrimination, including staff training.
It also recommended that chambers put in place confidential and supportive ways to report experiences of harassment and victimisation of their gender-diverse members and ensure issues are address in a respectful manner.
"We are a bar of all, for all, and the Bar Council urges chambers, employers, and individual members of the bar to promote this ethos across the profession," the council said.