Malisa Howard shares two simple tips to keep track of developments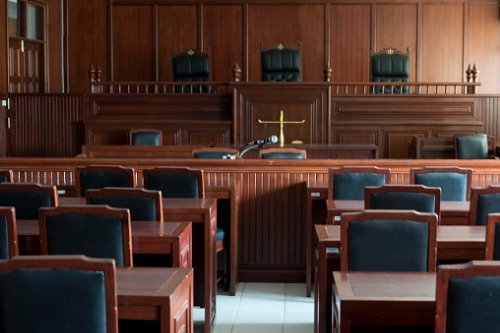 Lawyers in the area of contract law must properly understand when an enforceable contract has been entered into, according to Malisa Howard, director and solicitor at Jaide Law in Sydney.
She says that while this is not the most pressing challenge for lawyers in the field, it's still an interesting issue. That's why she says it's important to keep up to date with developments in this area of expertise.
"To keep track of developments, it's important to be across recent cases and to maintain relationships with your peers, so that you can share knowledge and experiences," she says.
Howard will chair the Contract Law Masterclass in Sydney on 5 March. The one-day event will help lawyers build their skills and understanding in contract law, as well as network with fellow legal professionals.
The event will tackle blockchain and the future of smart contracts, enforcement of "click wrap" agreements, recent developments in ipso factor clauses and Australian Consumer Law, the legal standing of non-oral modification clauses, and more.
Asked why the Contract Law Masterclass and events like it are important for the profession, Howard said: "They allow you to not only learn about recent developments in the law, but also hear a variety of opinions from other lawyers as to their take on the implications of such developments."
Registrations to the event, which will be held at L'Aqua Sydney, are open. Register now.
Related stories