Professionals will unite for day of learning and networking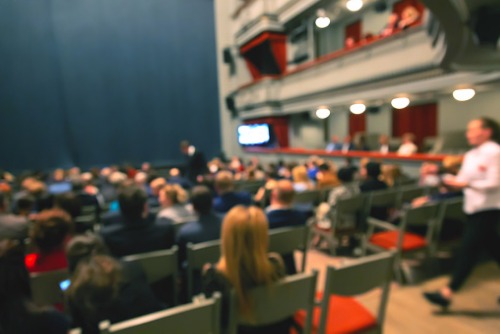 Contract Law Masterclass is set to return to Sydney on 5 March 2020. Registrations are now open.
This comprehensive, one-day contract law event will unite professionals from across the country to focus on case law updates, new contractual trends, and more.
Topics in the spotlight will include negotiating complex contracts, drafting intellectual property clauses and agreements, enforcing 'click wrap agreements', and more, covered in sessions from a variety of expert speakers and Australasian Law Award winners.
The event also offers the chance to network and connect with fellow professionals, as well as gain CPD credits before the end of the CPD credit year.
The full agenda and more details can be viewed here.
Those who wish to attend are advised to book ASAP, as it is expected registration will be in high demand.