The firm has announced a new chairwoman and a new principal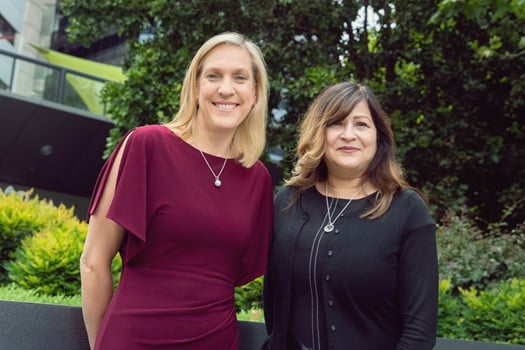 Coleman Greig has celebrated the 100th anniversary of women practicing law in Australia with the promotion of two senior lawyers.
The firm has elected Caroline Hutchinson, principal and head of the firm's litigation and dispute resolution team, as chairwoman. Rebecca Hegarty, who heads the commercial advice team, has been promoted to principal.
Hutchinson has been with the firm for more than 25 years. She continues to play a key role in ensuring the commercial success of the firm, as well as providing crucial mentorship and role-model opportunities for the firm's female junior lawyers, Coleman Greig said.
Hergarty, who joined the firm's litigation and dispute resolution practice in 2007, has had a significant role in the recent growth of her team. She will focus on expanding the firm's M&A division and restructuring and insolvency services next year, Coleman Grieg said.
"As an employer of choice within Greater Western Sydney, Coleman Greig has consciously strived to create an employment environment in which lawyers and support staff can be confident they will be given every chance to grow and progress within their chosen field, regardless of gender," said Warrick McLean, Coleman Greig chief executive. "We are proud to celebrate 100 years of women in Australian law with the internal promotion of two of our most outstanding senior female lawyers."
The promotions further increase the number of women in the firm's senior ranks. The average female representation in partnerships in Australia is at 25%, according to data from Thomson Reuters, Coleman Greig said. At the firm, 42% of the principals are women, with two being under 35 years old. Half of the firm's management team, as well as its senior associates, are women. It said that 70% of all its employees are women.
Caroline Hutchinson and Rebecca Hegarty