HK-based investor shells out $630m for Australasia's largest non-bank provider of working capital services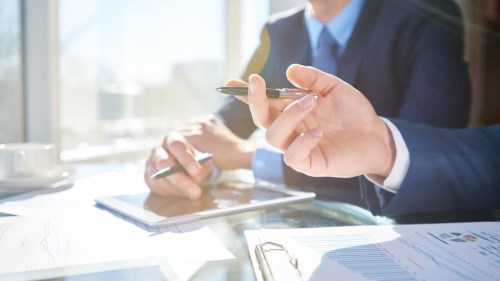 King & Wood Mallesons (KWM) and PwC Legal have played key roles as a Hong Kong-based private equity firm acquires Australia and New Zealand's largest provider of working capital services.
KWM is advising Affinity Private Equity Partners, which made an unsolicited offer for ASX-listed Scottish Pacific Group, which is being counselled by PwC Legal. The public-to-private acquisition is worth approximately $630m.
Private equity partners Mark McNamara, Lee Horan, and Alex Elser lead KWM's deal team, supported by senior associate Anthony Boogert and solicitor Claire Achermann. Banking and finance partners Paul Smith, Yuen-Yee Cho and Kate Jackson-Maynes, along with senior associates Daniel Bragg and Daniel Flanagan, and solicitor Daniel Taha, also acted on the deal.
"The Australian non-bank lending sector is an important and growing part of the Australian financial services landscape. As a firm, we understand the sector extremely well and have been able to leverage all of our knowledge and experience to advise Affinity on this transaction," McNamara said.
This is Affinity's first investment in the Australian financial services sector. KWM has been advising Affinity on its investments into Australia and looks forward to continuing to help the private equity firm, Horan said.
Partner Ashley Poke leads the PwC Legal team on the deal.
"Scottish Pacific received an unsolicited bid from Affinity. After careful consideration and negotiation by the board and its advisers, the final offer was accepted with exclusivity granted to Affinity (subject to no superior proposals emerging). 'The scheme will now be subject to customary approvals including the requisite regulatory and court approvals, with a target date of completion in late December 2018," she said. "With PwC providing the associated tax and legal services to Scottish Pacific, it has been a great testament to our team's ability to bring multidisciplinary teams to the table. It has resulted in a seamless adviser experience that we are proud to deliver."