The bank seeks to attract more long-term investors, boost liquidity of its stock and enhance shareholder confidence.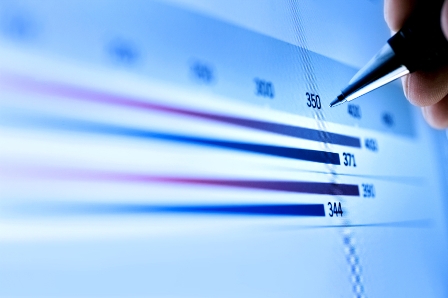 Sidley Austin and
Linklaters
have been confirmed involved in the planned listing of the Bank of Cyprus on the London Stock Exchange.
Sidley represents Bank of Cyprus Public Company Limited on its application for a standard listing on the London Stock Exchange while Linklaters is advising HSBC on the deal.
The Group intends to maintain a listing on the Cyprus Stock Exchange and will no longer be listed on the Athens Exchange.
The bank wants to use the float to increase its exposure to international investors and to raise its market capitalisation to its book value of £2.5 billion (about $4.15 billion). The listing is also seen by the bank to boost its stock's liquidity, attract long-term investors, enhance shareholder confidence and position it among a broader group of international peers.
This is another significant milestone in the Bank's restructuring, which includes a €1 billion (about $1.43 billion) equity raising on which Sidley also advised, the appointment of a new Board of Directors, extensive deleveraging of non-core operations, increasing market share in Cyprus, and the significant reduction of problem loans and Emergency Liquidity Assistance.
The London-based Sidley team was led by Corporate partner Stephen Blackshaw and Capital Markets counsel Shireen Khoo. The Corporate team included of counsel Struan Oliver and associates Nikhil Chary and Tiberio Simonelli, and the Capital Markets team included counsel Vivian Root and associates Matthew Ball, Ria Dutta and Benedetta Pacifico.
Support was also provided by Sidley partner Will Smith and associate Janine Dewsnap (Tax), partner Rachpal Thind and associates John Thiede and Kai Zhang (Regulatory), partner Dorothy Cory-Wright (Disputes) and associate Frederick Glebocki (Global Finance).
The Linklaters team is led by Capital Markets partner Jason Manketo and Corporate partner John Lane.
"We are delighted to be applying for a listing on the London Stock Exchange, which marks another significant step in the Bank's transformation. We believe that the Bank, and its stakeholders, will benefit from the greater profile, liquidity and access to capital that a\ London listing offers. The London listing will also enhance the Group's ability, as the largest banking and financial services group in Cyprus, to play a key role in supporting the growth of the Cypriot economy," said Dr Josef Ackermann, the bank's chairman.
Related stories:
Linklaters advises on first China green covered bonds
Leading firm in capital market action in Australia recognised