Slater and Gordon had acquired the firm 10 years ago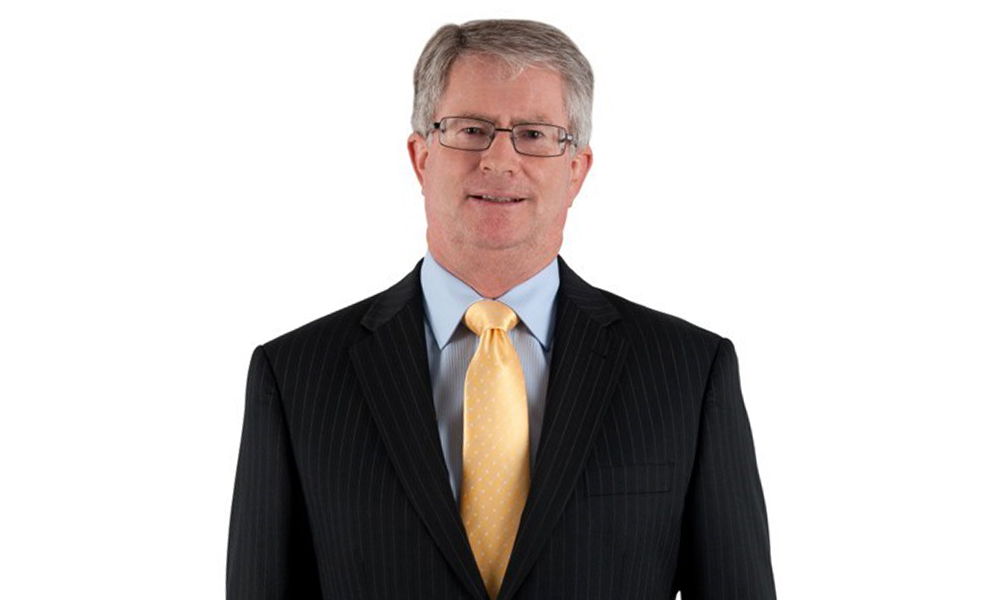 Trilby Misso Lawyers has announced the relaunch of its brand 10 years after the firm was acquired by Slater and Gordon.
Former Trilby Misso partner Bill Andrews, who was with the firm for over 30 years, redeemed the brand with the support of a group.
"The original Trilby Misso Lawyers was Queensland's first legal firm to focus on compensation law and offer 'no win, no fee' services to ensure people from all walks of life had access to justice," he said in a 16 June statement. "We are tremendously excited to announce the purchase of the Trilby Misso brand and to relaunch a brand with a fantastic history."
Andrews had been one of the three partners behind the firm's sale. He said that the relaunched brand is "fully independent, with ownership of the brand returning to Queensland."
A chunk of the new firm's legal and administrative team is composed of former Trilby Misso employees, including former chief financial officer Neil Fitzpatrick, who will now serve as chief executive officer of the new firm.
Fitzpatrick outlined the firm's plans for the near future, which include the opening of a Brisbane office.
"As well as the Edward St headquarters, the new Trilby Misso Lawyers will have a branch at the Orion Springfield Central shopping centre in Brisbane's south-west," Fitzpatrick said.
The firm is also planning to expand into southeast Queensland.
Trilby Misso Lawyers was founded in 1956 by Trilby Misso, a lawyer raised in Sri Lanka. The firm originally made its home in Redcliffe.