The new special counsel moved from a national firm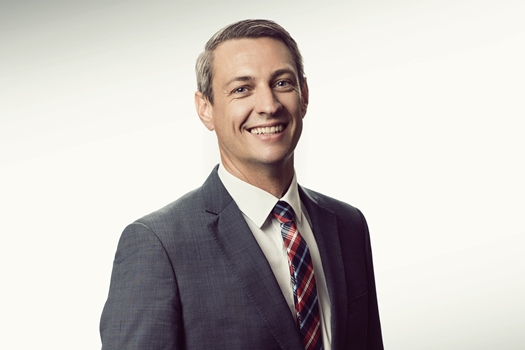 A Western Australian firm has gained a senior lawyer, who has been tasked to lead the firm's workplace team.
Tottle Partners has appointed Alistair Talbert as special counsel. The Perth-based lawyer made the move from Sparke Helmore, where he led the workplace team in the WA capital for the last six years.
"It's an exciting time to be a workplace lawyer in Perth, with the local economy picking up and the implementation of modernised WHS legislation approaching. Joining a reputable and highly regarded firm like Tottle Partners, with its well-established client base, is a great opportunity," he told Australasian Lawyer.
The seasoned lawyer, with more than 12 years' experience in workplace law, also previously worked in-house in Melbourne as part of the Australia Post team. He has advised clients from a wide range of industries, including construction, manufacturing, mining, engineering, retail and logistics. He has also advised Commonwealth agencies, local government, and NGOs.
"Alistair's arrival enables us to expand on the services we provide to our clients to now include employment, industrial relations and occupational health and safety. His expertise and pragmatic approach to solving client's workplace issues makes him an important addition to our senior team of lawyers at Tottles," managing partner Stephen Penrose said.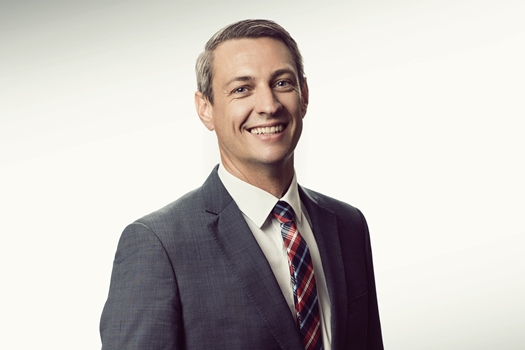 Alistair Talbert