The new chair is co-founder and principal of a firm that has offices in Australia, Hong Kong, and London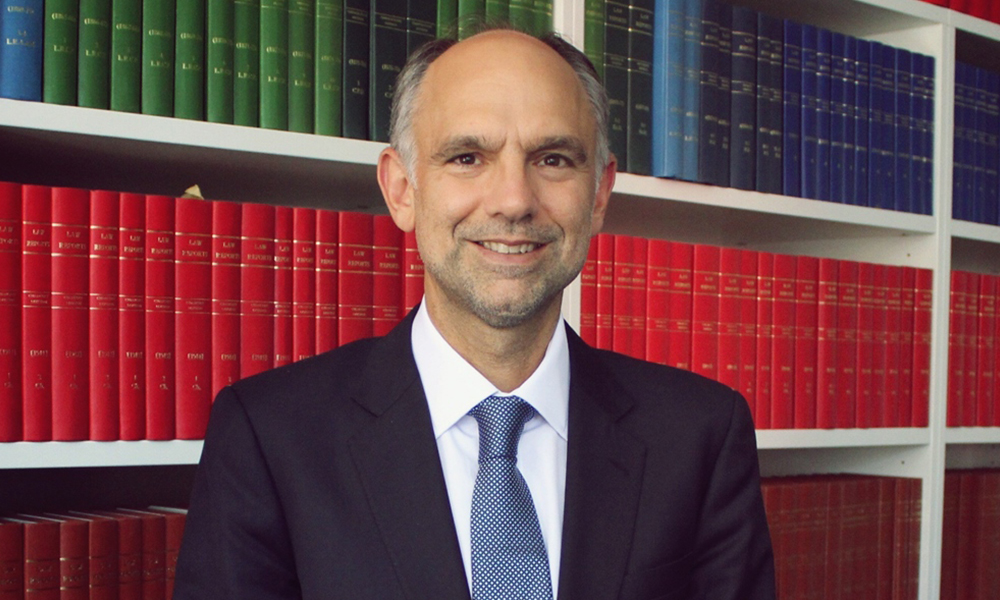 A respected corporate litigator has been named the chairperson of South Australia's Legal Services Commission (LSC).
Jason Karas has been appointed to succeed Michael Abbott AO QC, who has chaired the commission since December 2013. Karas is co-founder and one of the principals of Lipman Karas, which has offices in Australia, Hong Kong, and London. Karas is respected internationally for his litigation work, LSC said.
Karras takes the helm at an organisation that provides crucial legal assistance to South Australians, delivering more than 100,000 legal assistance services each year. LSC has a focus on providing access to justice for the disadvantaged. The commission's services also include legal education, in addition to advice and representation.
"Jason has extensive experience in the management of a large and complex legal practice and those skills will assist the governance of the commission," Attorney-General Vickie Chapman said.
She also paid tribute to Abbott, whom she said provided excellent service as chairperson. She said Abbott departs from the commission after playing a key role in developing its outstanding reputation and sound governance.
Gabrielle Canny, director of the LSC, thanked Abbott for his contribution to the commission.
"Michael's energy, expertise, leadership and dedication have greatly assisted the Commission's development since he joined its board in late 2013," she said. "Michael has helped to build and refine our operations and the services we provide to the community."
Canny said that the diverse skills brought by Karas to the LSC will help it build on its strong track record, as well as meet the challenges of providing legal help in the next decade.
Karas said he was honoured to be appointed to the role.
"The commission's legal assistance ensures South Australians, particularly the most disadvantaged members of our community, have access to justice," he said. "This is essential work, and I look forward to supporting the commission's delivery of those services."