The company intends to explore new sites to identify mineral resources that can sustain viable mining operations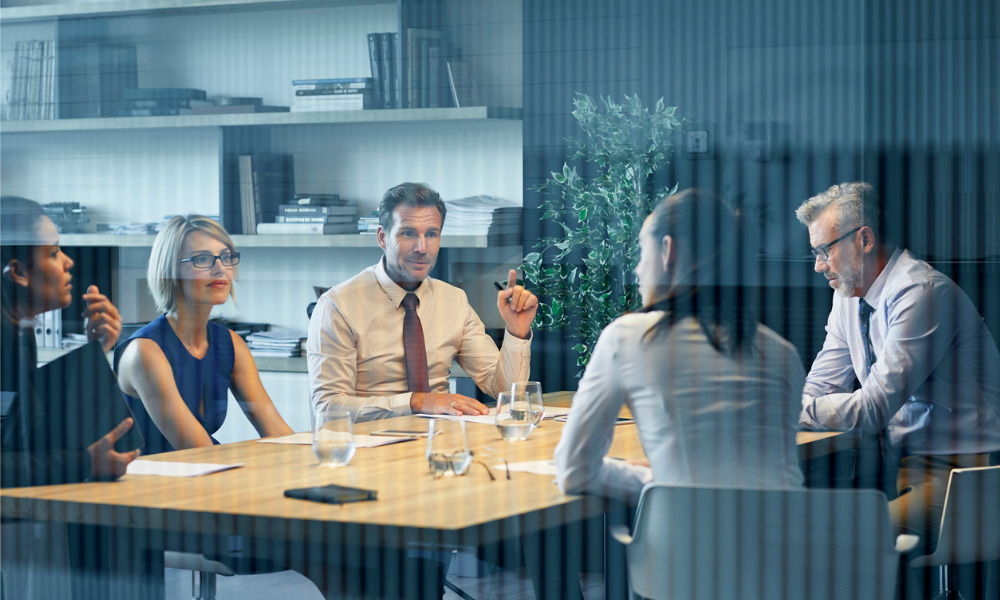 Thomson Geer has helped mineral exploration company West Cobar Metals Limited to list on the ASX with a $5.5m IPO.
The company began trading on 1 October. Xcel Capital served as lead manager on the IPO.
Thomson Geer said that West Cobar Metals intends to apply the IPO funds to the exploration of four sites to "identify and define mineral resources capable of sustaining independent and viable mining operations." The company's projects are situated in NSW; West Cobar Metals is looking for deposits of copper and gold in an underexplored area of western NSW around Cobar.
The mineral explorer has also since received approval from the NSW Government Resources Regulator to commence diamond drilling at northwestern NSW sites.
"After the successful listing of the company on the ASX, West Cobar is hitting the ground running with a major diamond drill program commencing in October that will test the Bulla Park, Mountain and Mount Jack prospects," CEO David Pascoe said in a media release.
Thomson Geer partner Hedley Roost led the firm's team in guiding West Cobar Metals on its listing. He was supported by law graduate Sarah Urquhart.
The firm's work with West Cobar Metals' ASX listing is the latest in a slew of IPOs tackled by its Perth office. In August, the firm also advised WA mineral exploration company Cannon Resources Limited on its debut.