This marks the debut investment for the APAC Sustainable Infrastructure Fund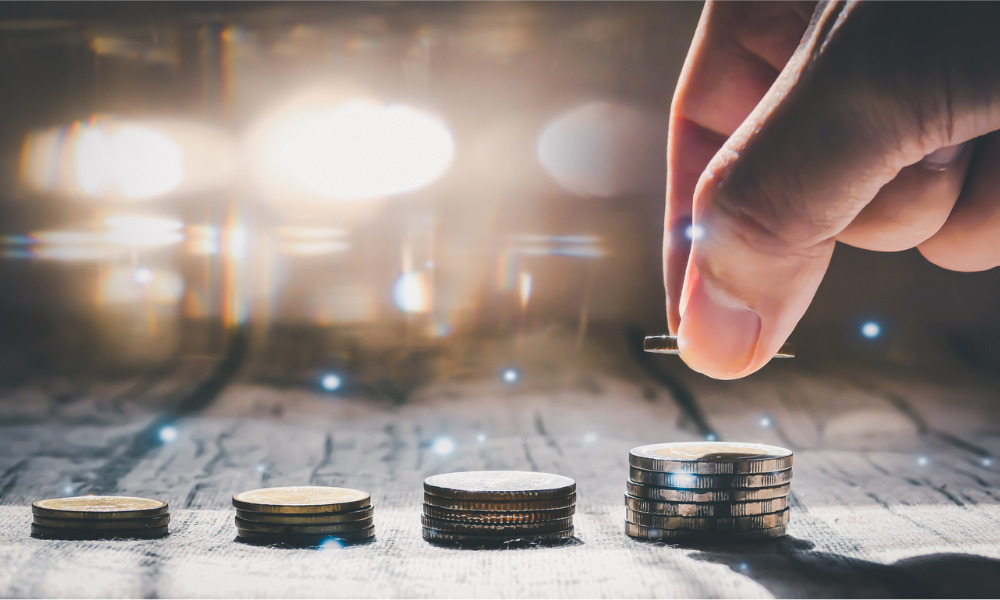 Thomson Geer has advised APAC Sustainable Infrastructure Fund (A-SIF) on its debut investment into YES Group's solar and battery development program in Australia.
With the investment, A-SIF picks up an equity stake in YES Group. The investment also funds a diversified small-scale solar photovoltaic and battery storage development portfolio throughout regional Australia.
According to Thomson Geer partner Jason Marcus, the investment is set to help drive the renewables sector in the country.
"Decarbonisation and renewable energy are significant business opportunities as Australia moves to reduce carbon emissions," he said.
According to PATRIZIA MBK Fund Management, the joint venture managing A-SIF, once fully developed the investment could potentially deliver a total renewable generation capacity of over 150MW.
PATRIZIA MBK Fund Management, a joint venture between the global real assets investment firm PATRIZIA and Mitsui & Co, manages the infrastructure fund A-SIF.
"This first deal for A-SIF demonstrates our strong conviction to energy transition and the attractive long-term returns renewables can generate for our institutional investors. Our vision in APAC for both PATRIZIA's real assets platform and our flagship mid-market fund is to collaborate with like-minded investors and regional partners to build a portfolio of infrastructure assets that deliver positive sustainable outcomes," stated Saji Anantakrishnan, head of infrastructure for Australia and Asia at PATRIZIA.
Thomson Geer assisted with conducting due diligence, establishing the Australian corporate structure for the project, providing advice on matters related to the Foreign Investment Review Board (FIRB), drafting and negotiating the transaction documents to final form, and supporting the transaction to completion.
The Thomson Geer team was led by Marcus, with support from associate David Thomas and lawyer Richard Gamayunov. Special counsel Helen Jin pitched in with FIRB advice, while partner Chris Kelly tackled property matters. Partner Josh Marchant and senior associate Michael Marigliani provided guidance on energy matters, while partner George Hodson assisted on tax issues. Partner Paul Ronfeldt and special counsel Emma Goodwin advised on the employment aspects of the deal.