Firm helps with legal requirements to finalise the transaction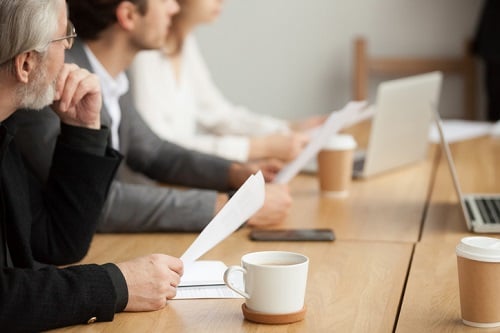 Thomson Geer has advised H&L Australia on its acquisition by Canada's Valsoft Corporation.
H&L has been a technology leader in the hospitality industry for more than 30 years, offering venues of all sizes across Australia a complete suite of integrated hospitality POS, workforce management, marketing, and booking services.
Meawhile, Valsoft is a Montreal-based company that specialises in the acquisition and development of vertical market software companies.
The H&L brand will continue under Valsoft and will explore new opportunities for expansion. Together, H&L and Valsoft will look to invest heavily in future technology to further strengthen H&L's array of products and services
Thomson Geer provided strategic assistance to negotiate the risk profile of the share purchase agreement and assisted with the legal requirements to finalise the sale. The firm's team consisted of special counsel Annabel West, associate Isobel Maddern, and lawyer Catharine Raymond.
"It has been an exciting 32 years for H&L… we are so pleased that we have now joined Valsoft, as they are committed to further developing the brand and expanding to new markets," said Burt Admiraal, managing director of H&L.