Major deal expected to be pivotal in WA region's role in a growing sector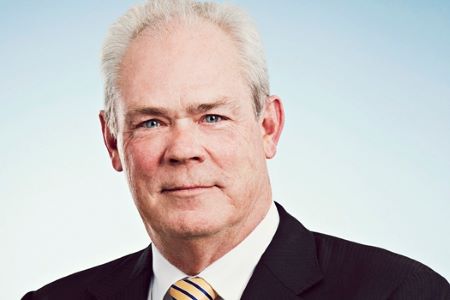 Thomson Geer has played a key role in a project that's pivotal to a Western Australian region's role in a growing industry.
The national firm advised the Kimberley Ports Authority on all aspects of the construction and long-term concession and licenses for the Kimberley Marine Support Base project. The concession and licenses for the project in the Port of Broome were awarded to Kimberley Marine Support Base Pty Ltd.
The Thomson Geer team was headed by partner Paul Gribble. He was supported by special counsel Jeremy Thom and Nadine Frost, as well as senior associate Joshua Chan.
Thomson Geer said that the Kimberley Marine Support Base project is very significant for the Kimberley region.
"This paves the way for Broome to become the service and logistics hub for the growing oil and gas sector off the North West coast and for export opportunities for the emerging agricultural and resources sector projects in the hinterland – providing long-term jobs for the region," Minister for Regional Development and Ports Alannah MacTiernan said when the state announced the approval of the project.
The firm said that the project involves the construction of $110m floating wharf and expansive onshore terminal and logistics support infrastructure. The project will occupy more than 27 hectares of port land and seabed.
Expected to be completed by 2022, the new wharf and support facilities will be privately operated on an open basis under a 50-year lease. Kimberley Ports Authority will provide stevedoring services during construction and the first five years of the new project's operation, Thomson Geer said.