The deal is a latest in a string of super-fund mergers this year in the wake of the Hayne Royal Commission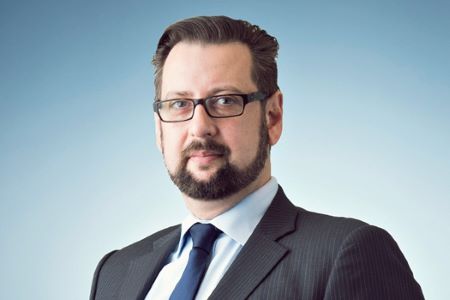 Thomson Geer has advised on a merger of two superannuation funds.
The corporate law firm, which advised Club Super on its merger with Host-Plus, said that the deal is the latest in a string of super-fund mergers in the wake of the Royal Commission into Misconduct in the Banking, Superannuation and Financial Services Industry. Supers are seeking to deliver improved outcomes for members, it said.
The lead lawyers of the Thomson Geer team were partner Scott Charaneka and lawyer Lincoln Rodgers.
Club Super, which is a Queensland-based fund focused on the hospitality industry, has 22,000 members and $600m of funds under management. Thomson Geer said that Host-Plus is Australia's best-performing industry super, with 1.2 million members and $42bn in funds under management.
Club Super's members and funds under management will be transferred to Host-Plus at the start of November. Thomson Geer said that both funds believe that their combined strengths will boost outcomes for members.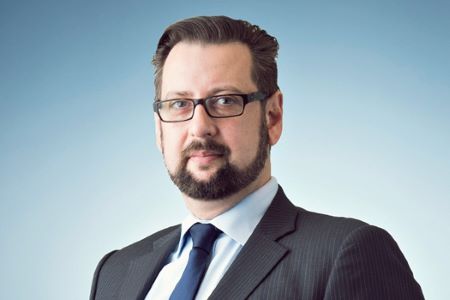 Scott Charaneka