A seasoned industry executive will helm the operations based in Melbourne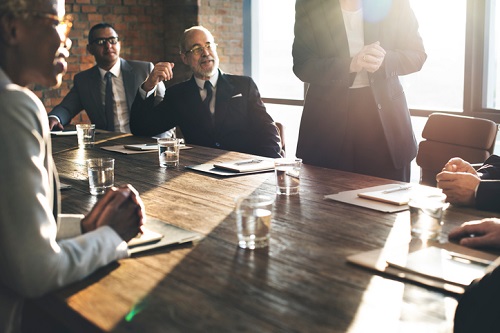 Therium Capital Management has announced plans to launch at the start of 2019 a full-service offering in Australia, where it says the market is "very buoyant."
Therium Australia will be based in Melbourne and helmed by seasoned industry executive Simon Dluzniak. He is currently director of Kent Street Consulting, a consulting and broking firm focused on litigation funding. He also has extensive experience as an investment manager in Australia and Europe for IMF Bentham.
The litigation finance company said that it will fund class actions and general commercial, insolvency, and arbitration claims in Australia. It will also seek to develop Australia's emerging corporate funding and portfolio funding markets. Outside of the country, it will look to fund arbitration claims in the emerging litigation funding markets of Hong Kong and Singapore.
Therium has been funding claims in Australia since 2011, recently backing class actions against AMP, Commonwealth Bank of Australia, and GetSwift.
"We know the Australian litigation funding market well as we have been active in the country for several years. We are seeing a healthy demand for our services across a range of litigation areas and industries in Australia, so it is the natural moment for us to open an office in the country," said Neil Purslow, Therium co-founder and chief investment officer.
"The market in Australia for litigation funding of class actions, general commercial cases and insolvency matters is both well-established and currently very buoyant. There is also a very substantial opportunity for Australian corporates to use funding as a form of off balance sheet finance, and for us to also provide portfolio funding to them – and the law firms that act for them. Both of these are established funding practices in the UK and the USA," he said.
The litigation funder has more than US$800m of assets under management and has funded claims valued at US$36bn. It also operates in Europe – including the UK, Germany, Italy, and Scandinavia – and in the US.