Bullish on the Australian market, the financier launched in the country with a Melbourne office on 1 January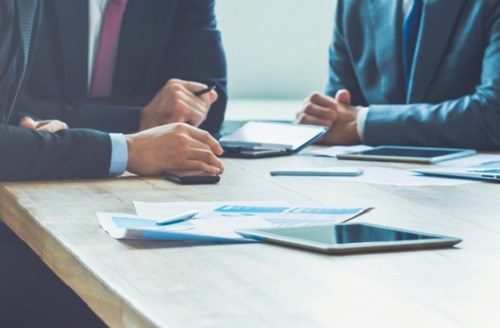 Therium Capital Management is ramping up its presence in Australia and has attracted a former director at Australia's competition regulator to the fold.
Louise Hird has been appointed as an investment manager, making the move from her Australian Competition and Consumer Commission (ACCC) post, where she managed investigations and enforcement activities.
Therium, which is bullish on the Australian market, launched an office in Melbourne at the start of the year. The financier has funded claims in Australia since 2011 and is currently funding high-profile shareholder class actions against the Commonwealth Bank of Australia, Spotless Group, and GetSwift.
Therium said that it will continue to finance class actions and general commercial, insolvency, and arbitration claims. It also wants to develop Australia's emerging corporate-funding and portfolio-funding markets, as well as investigate the funding of arbitration claims in the nascent markets of Hong Kong and Singapore.
The company's Australian arm is headed by Simon Dluzniak, whose experience in the litigation funding industry in Australia and the UK dates back to 2003. He said that Hird is a significant hire for the company.
"Her competition experience will be invaluable as we continue to deliver innovative funding solutions for our clients. Whilst our business has been very successful in Australia for some time and we are funding some major cases, having a team on the ground ensures that we are closer to our clients, and better positioned to capitalise on market opportunities in Australia and the Asia-Pacific region more broadly," he said.
Hird said that she has known of and has been "hugely impressed" by Therium for years.
"The team has tremendous experience in funding highly complex, often cross-border cases, both claimant and defendant side, and has been at the forefront of developing the industry globally. I am very excited to join the firm and look forward to building the business further in Australia and the wider region, as well as working with our international teams to leverage Australia's long-standing experience of funding," she said.