49 lawyers and 30 firms stepped up strong in response to the heightened demand for expertise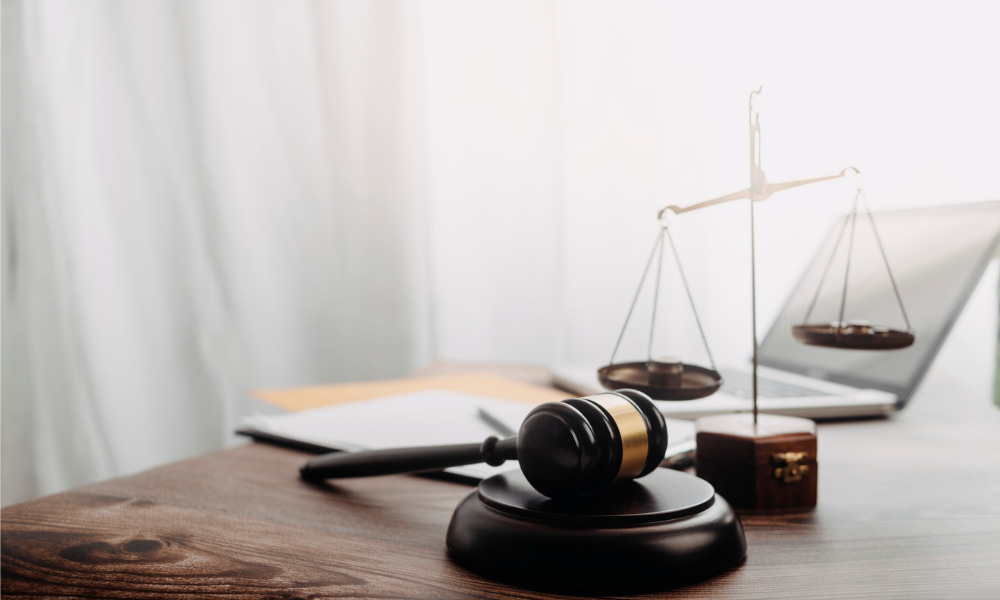 Delays in medical assessments and ongoing government updates have taken a toll on investigations, and there are potential issues around COVID-19 vaccinations – a significant opportunity for personal injury lawyers' expertise. Therefore, the demand for strong, empathetic and driven personal injury lawyers is considerable.
All of the lawyers at 5-Star winner Gair Legal are experts in litigation and mediation who actively seek early resolution for the best possible outcomes for clients. For finance director Anthony Cummins, the firm's superpower lies with its staff.
"We are differentiated by our highly specialised legal team who are willing and able to 'go the extra mile' to ensure we provide the best service to our clients. We mentor and develop our team to ensure a consistent and high level of work output," he explained. "We remain highly specialised and focused on all aspects of workers' compensation claims for the benefit of insurers and employers."
The firm is also focused on learning from clients and seeks to keep refining its operating methods.
The 49 lawyers and 30 law firms who were named 5-Star awardees have set a high bar in the field of personal injury law within the Australian legal profession. To know which firms made the cut, click here!