The partner is a tech industry pioneer, having created his own NewLaw firm and an AI-enabled legal chatbot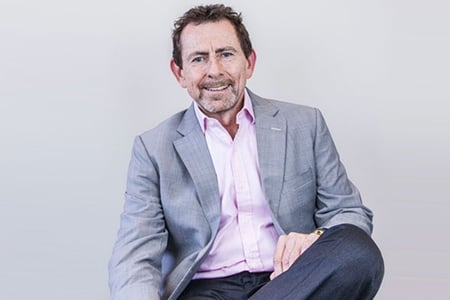 A Sydney-based lawyer known as a pioneer in the world of legal technology has been named the global head of technology and innovation by Norton Rose Fulbright (NRF).
In his new role, Nick Abrahams leads one of the six major industry groups of focus for NRF. He was previously the firm's technology and innovation group head for the Asia-Pacific region.
Abrahams has long been involved in the technology industry, both as a lawyer and as a senior executive. He is a former dot-com entrepreneur and investor and has worked in a wide range of companies in Australia, the US, and Japan. These companies include ASX-listed Spike Networks and Warner Bros.
In 2013, he co-founded NewLaw firm LawPath, with which NRF formed an alliance in early 2016. He is also the co-creator of the world's first artificial intelligence chatbot, which is built on IBM's Watson.
At NRF, he regularly advises on tech-related M&A and investment, IT procurement, telecommunications, and data privacy and cyber-security matters. Since 2012, he has advised on TMT-related transactions worth more than $3bn around the world.
Abraham is also involved with the government as the only lawyer on the Australian federal government's consultative working group on cyber-safety. He has been appointed by the New South Wales finance minister to the state's procurement advisory board and is a past president of the Australian Communications and Media Law Association.
"Right across our firm, we are focussed on working with the big global technology companies as well as those fast growing scale-ups that are going to be the global players of the future," Abraham said.
In its focus on client service, the firm is leveraging its global capabilities in disruptive technologies like artificial intelligence, autonomous vehicles, blockchain, fintech, and cryptocurrencies, he said.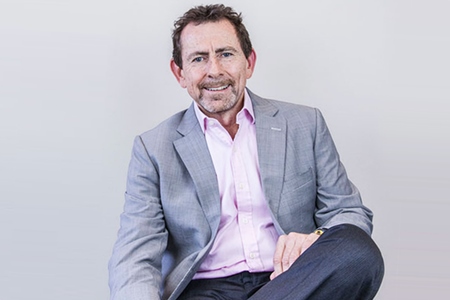 Nick Abrahams
Related stories:
NRF elects first female chair
NRF fields cross-border team in biggest 2018 deal yet