Firms act as Australian companies bought by New York-based aerospace and defence giant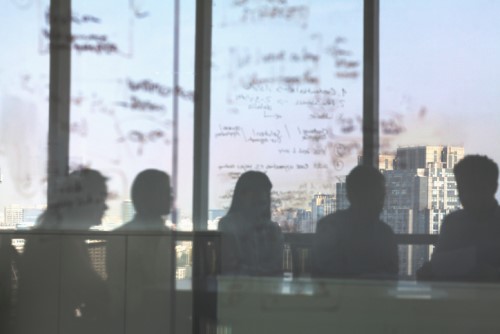 Two Sydney boutique firms have advised Australian companies acquired by a global aerospace and defence giant.
Norton Rose Fulbright (NRF) acted for L3 Technologies, which has acquired Azimuth Security and Linchpin Labs. Bartier Perry has confirmed to Australasian Lawyer that it advised Azimuth Security, while Linchpin Labs was advised by Addisons and Mann Lawyers. Professional services firm William Buck also advised Azimuth Security.
The New York-headquartered and listed company bought the companies for a combined price of $313m in a deal that includes a potential earn-out of up to $43m, Bartier Perry said.
"Azimuth have developed an international reputation for excellence in the rapidly growing space of information security. We have worked closely with Manda Trautwein of corporate advisory and accounting firm William Buck to release the value in the Azimuth business given the recent surge in international interest in their expertise," said Bartier Perry's Michael Cossetto.
Cossetto, who heads the firm's corporate and commercial practice, led the Bartier Perry team on the deal.
Trautwein, a director at William Buck, said it is always great to see Australian businesses "punch above their weight on the global stage."
Azimuth Security and Linchpin Labs have a presence in Australia, New Zealand, Canada, the UK, and the US. They operate in computer network operations and vulnerability research and count government, defence, and security agencies as clients.
Cossetto said that the advisory team worked across several jurisdictions to get the deal signed and to secure required regulatory approvals.
"Azimuth have done an incredible job in building an international reputation over a short period of time. As a firm, we enjoy working with fast-growing private companies to help them achieve their ambitions in Australia and internationally," Cossetto said.