A top firm says the trend is expected to continue as supers invest more heavily in property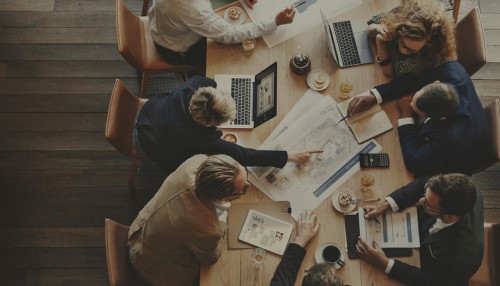 Three leading firms have advised on the acquisition of a stake in an iconic tower in the Sydney CBD, as supers are looking more beyond traditional stabilised investments.
Allens acted for Rest on its acquisition of a one-third stake in Sydney's Quay Quarter Tower redevelopment. King & Wood Mallesons advised AMP Capital as vendor, while MinterEllison acted for the wealth manager in its capacity as tenant.
The deal, worth about $900m, is Rest's largest Australian property transaction ever. Rest now owns equal stakes as two AMP Capital-managed funds in the $2.7bn project that will transform the existing AMP Centre tower and two Circular Quay blocks.
Allens fielded a multi-disciplinary team consisting of property, funds, tax, and finance experts to advised on the complex transaction, which partner Michael Graves says has the potential to deliver significant long-term returns for Rest's members.
"Along with its scale and complexity, this transaction is significant given Rest's willingness to look beyond traditional stabilised investments in order to access one of the best investment opportunities in the market," Graves said. "This is a trend we expect to see continue as super funds invest more heavily in property."
Graves led the Allens team, which also included partners Geoff Sanders, Warwick Newell, and Martin Fry; senior associate Andrea Reeves; managing associates Jess Choong and Lisa Zhou; senior counsel Jennee Chan; and associates Philip Marquet and Raj Patel.
Related stories:
Top firm becomes latest Aussie firm to adopt AI solution
Firm helps secure $1.655bn refinance